DRAM to be replaced by MRAM, but not for a while yet
MRAM could replace DRAM in the next five or so years.

Published Mon, Nov 25 2013 3:39 AM CST
|
Updated Tue, Nov 3 2020 12:19 PM CST
We aren't quite at the DDR4 stages yet, but as we do start slotting in DDR4 onto our consumer boards, we could begin to see over the horizon, and spot a new memory standard: MRAM.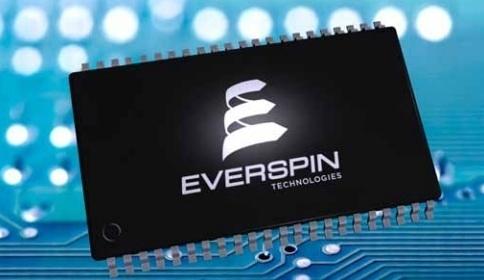 This is because the US-Japan alliance is looking for a replacement of the old DRAM technology, with over 20 companies in Japan and US joining forces to develop mass-production techniques for a next-generation chip technology. This new tech is called magnetoresistive random access memory, or MRAM. Those involved include Tokyo Electron, Shin-Etsu Chemical, Renesas Electronics, Hitachi, and US memory giant Micron Technology.
MRAM will see data stored in magnetic storage elements instead of electric charges, or current flows. MRAM will also reportedly have just one-third the power consumption of DRAM, with 10 times the capacity, and wait for it - 10 times the writing speed. This will make the technology perfect for the next, next-generation of smartphones and tablets, too.
Related Tags