Google Wallets now has a physical debit/credit style card
Google Wallets now has a card for wallet accounts.
Published Wed, Nov 20 2013 8:45 PM CST
|
Updated Tue, Nov 3 2020 12:20 PM CST
Google has released a credit/debit style card for Google Wallet. It does not include NFC, but you will be able to use your Google Wallet card at an ATM. It will also come in handy when you want to use your Google Wallet, but the retailer you're at doesn't have a NFC enabled paying system. Google Wallets can now allow users to transfer money to other users and access it quickly. The app will also notify you of your card activity.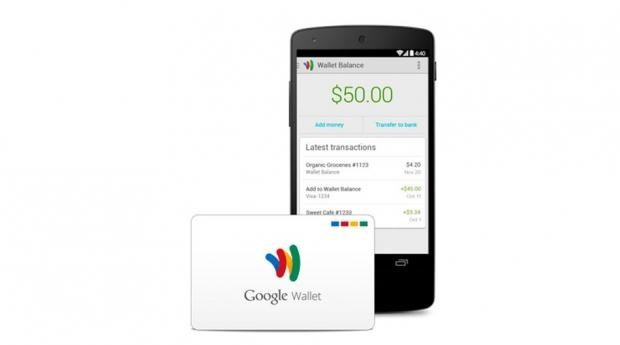 Google has spent $300 million on making Google Wallets and it hasn't been extremely popular, maybe the ability to use an actual card might bring more users in. The card will have a $5,000 24-hour limit. The Google Wallet card is free to account holders and can be ordered through their Wallet account or on the release of the updated app. It is available to order now and should take 10-12 business days to ship. The Android app update will be available this week.
Google spokesperson speaking with Mashable: "The app will be rolling out to Android users this week, which has the option to order the card or users can order the card directly in their Wallet account now."
Related Tags