Its no secret that I am one of the biggest fans of Valves Steam platform in the world, and to back that claim up, I have almost 200 games in my Steam Library. One of my biggest gripes about Steam has always been that it will not allow users to download games while they are playing other games, but today Valve has changed that.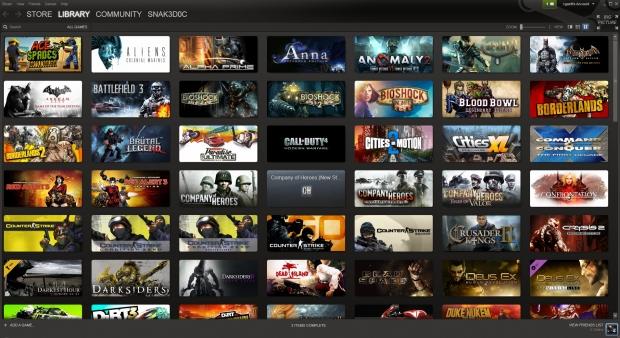 Earlier today, Valve began releasing an update to Steam that now enables background downloading. This means that Steam customers can now download and install games while they play other games. This feature can be turned off and back on at any time by the user too, which will be good for games that require high-bandwidth for online play. A full list of the new features and fixes that this latest update brings is listed below.
Added ability to limit what time of day Steam is allowed to automatically update apps.

Added option to allow other games to download while a game is running.

Added download regions for Calgary, Edmonton, Winnipeg and Ottawa in Canada.

Added 'Copy all text to clipboard' context menu option in system information dialogue.

Improved downloading status text at the bottom of the main window.

Big picture got some updates too:

Added ability to opt in to game betas and edit launch options.

Added Inbox item under Linux if your machine requires a reboot due to OS level updates.

Fix infinite loop of Cloud sync error dialogs on game launch.

Fixed mouse cursor being visible during startup animation even if it hadn't moved.