Oculus Rift inventor says PS4 and Xbox One are "too limited"
Oculus Rift inventor Palmer Luckey talks about Oculus Rift and consoles.
Published Tue, Nov 12 2013 7:35 PM CST
|
Updated Tue, Nov 3 2020 12:20 PM CST
Looks like the Oculus Rift won't be coming to consoles anytime soon. Palmer Luckey, inventor of Oculus Rift says the next-gen consoles won't be able to keep up. He mentions the Oculus Rift needs 60 frames per second in 3D and that he sees games are being pushed out at 720p at 60 frames a second.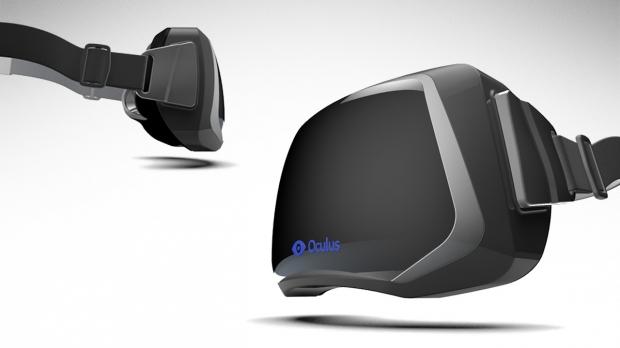 Palmer Luckey told TechRadar: "Consoles are too limited for what we want to do. We're trying to make the best virtual reality device in the world and we want to continue to innovate and upgrade every year - continue making progress internally - and whenever we make big jumps we want to push that to the public".
He continued: "The problem with consoles in general is that once they come out they're locked to a certain spec for a long, long time. Look at the PCs that existed eight years ago. There have been so many huge advances since then. Now look at the VR hardware of today. I think the jump we're going to see in the next four or five years is going to be massive".
Luckey mentioning the requirement for VR - "rendering at high resolutions at over 60 frames a second in 3D. We're seeing games that are already saying they're gonna run in 720p on next gen so they can barely hit 60 in 2D. It's hard to imagine them running a VR experience that's on par with PC. And certainly five years from now the experiences and the technology for virtual reality that will be available on PC is going to be be so far beyond anything that a console can provide. What we're most excited about - really the core direction of our company - is trying to make something that works on platforms that are moving quickly and that are continuously getting more powerful, and consoles are not those".
Related Tags