Xbox One needs 15 minutes to install COD: Ghosts before you can play
15 minutes of installation time is required for the Xbox One before it lets you play COD: Ghosts.

Published Sun, Nov 10 2013 11:38 PM CST
|
Updated Tue, Nov 3 2020 12:20 PM CST
André Weingarten is one lucky guy, who received an Xbox One weeks early, and is known online as the "Moonlight Swami" who unleashed a bunch of content from the Xbox One onto the Internet, but got into trouble with Major Nelson after playing six hours of Xbox One games.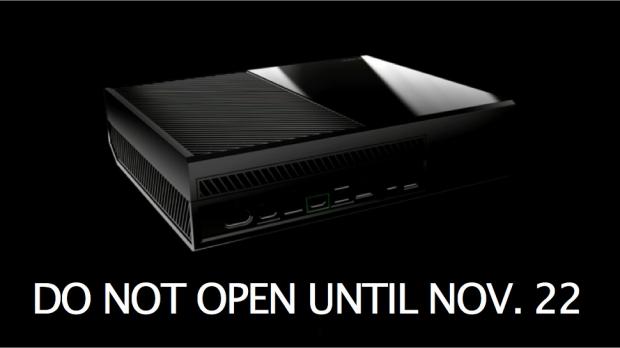 We reported this yesterday, but one of the more interesting facts I found while reading about it, is that Call of Duty: Ghosts takes around 30 minutes to install. This isn't too bad, considering its a 39GB installation, but you can't play the game for 15 minutes (or around half way through the installation). I find this quite the point, as you can't just plug-and-play - by inserting the Blu-ray disc and playing right away.
This is one of the major points in the whole console vs. PC battle, that PC's require an installation of games. But, pre-loading games through Steam is much easier, and with an SSD system and a backup of your games on another SSD or a HDD, you can transfer your games at 100MB/sec+ without a problem. 15 minutes to begin playing the game seems like a long time, or is that just me? I'd expect 'next-gen' consoles to have gotten you into the game quicker - or are my expectations too high? What do you think?
Related Tags