This morning Twitter launched its long awaited and highly anticipated Initial Public Offering (IPO) on the New York Stock Exchange. Carrying the stock symbol, TWTR, the company went public at the opening bell which was rang by Sir Patrick Stewart himself. Twitter set its opening price to $26 per share, but that did not last very long.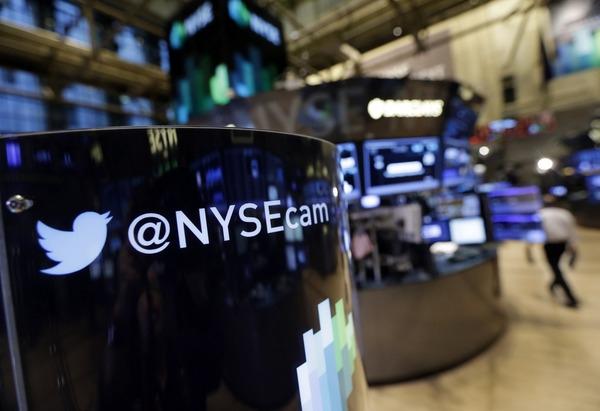 Just seconds after opening, Twitter saw the opening transaction trade with 11 million of its offered 70 million shares sell for over $45 each. This effectively valued Twitter to be worth approximately $25.4 billion, which makes the total IPO to be roughly 1/10th of what the company is valued at. When the day is over and all 70 million shares are gone, Twitter will have raised more than $1.82 billion. While that number is far lower than the $16 billion Facebook raised, I suspect that Twitter will have far less fallout from its IPO than Facebook did.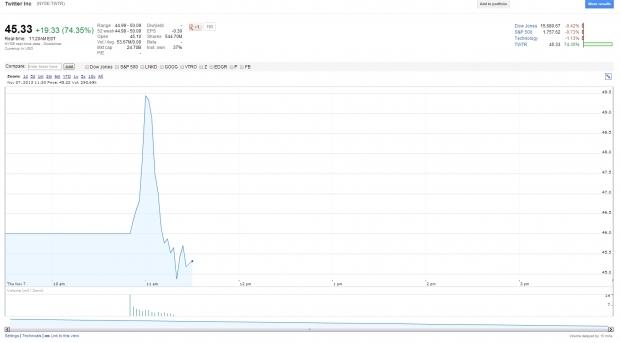 At the time of this writing, Twitter is trading at $45.30 per share which is up almost 74-percent since the opening bell. How high the stock will rise is anyone's guess. I will update this post with a follow-up when the markets close today at 4pm, so bookmark this page and check back around 5pm for the latest update on how Twitter's IPO went.