It's not often that find a watch that I would consider wearing on my wrist every day, but the Oscilloscope Watch project on Kickstarter is something I would wear every day! The Oscilloscope Watch has all the features of a modern watch combined with all the features of the popular Xprotolab (Oscilloscope, Waveform Generator, Logic Analyzer, Protocol Sniffer, Frequency Counter).
The Oscilloscope Watch is powered by an 8-bit XMEGA microcontroller that is programmed in C or Assembly and can be hacked by anyone with basic embedded electronics programming knowledge. The device is said to have a battery life of 12 hours when in Oscilloscope mode, but could last more than 30 days when in watch mode.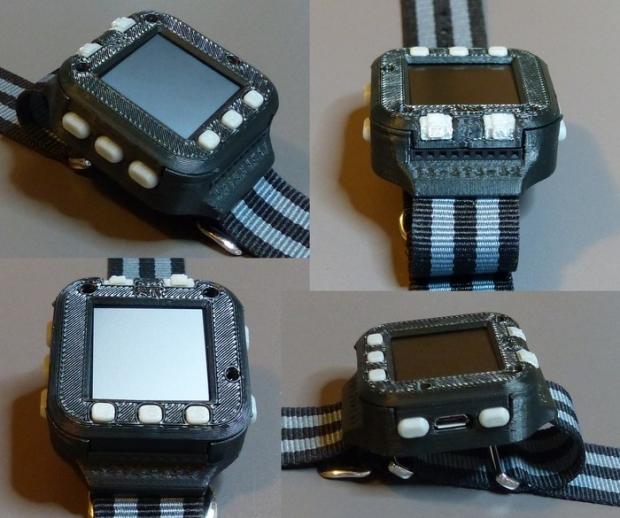 The current prototype features a high-contrast OLED screen, but depending on battery life in the production model, this could change to a 1.28-inch e-paper display that features a very high refresh rate. The projects founder, Gabriel Anzziani has set the funding goal to $60,000 and with 11 days left, he needs to raise another $9,000 to meet that goal. I feel that this is an awesome project and a pledge of just $99 will land you an Oscilloscope Watch, so what are you waiting for?