Lavabit creator uses Kickstarter to launch dark mail service
Lavabit founder takes to Kickstarter to fund a new dark mail, open-source project for encrypted e-mail.

Published Wed, Nov 6 2013 6:15 AM CST
|
Updated Tue, Nov 3 2020 12:20 PM CST
If you haven't heard about Lavabit, well, it was the e-mail service that Edward Snowden used until it was pretty much forced to close its electronic doors. The creator of the service, Ladar Levison, has now launched a Kickstarter campaign, where he's trying to raise funds for a dark mail encrypted e-mail service.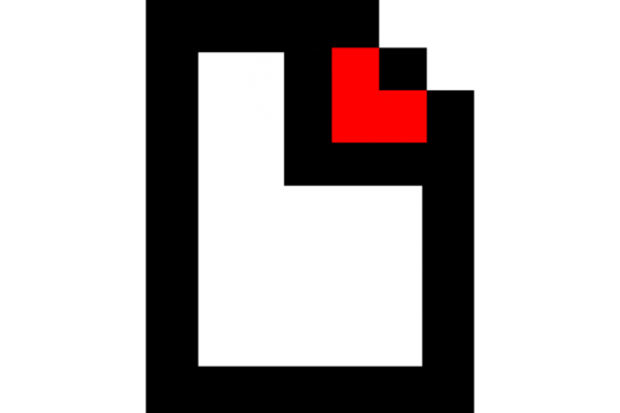 The dark mail service requires $196,608 in order to take the Lavabit source code and bake it into a free, and open-source project with the new dark mail protocol. Dark mail is looking to deliver a next-generation form of e-mail with end-to-end encryption, free from the prying eyes of our governments and their spy agencies.
The campaign will also be delivering the first dark mail clients to Windows, Mac, Linux, Android and iOS.
Related Tags