Today Nikon introduced a new DSLR that is sure to make many aging photographers feel nostalgic. The new retro-inspired Nikon Df is actually a state of the art DSLR that features a 16.2-megapixel full frame imaging sensor, the same one featured in the D4. The body of the new Df is constructed of magnesium and weighs in at just 710-grams.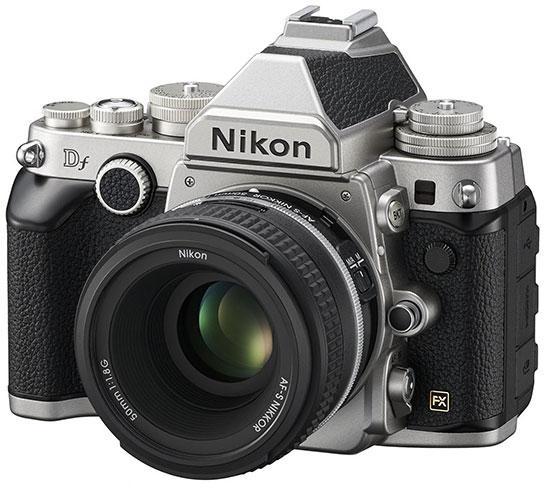 The new Nikon Df features an ISO range of 100-12,800 and can be expanded to 50-204,800 which will ensure that even the darkest lit environments will photograph nice and bright. An Expeed Image Processor is on board to facilitate the quick writing of images to the camera's storage card. Shutter life is said to be a whopping 150,000 cycles, and the shutter can snap open at 1/1,400th of a second.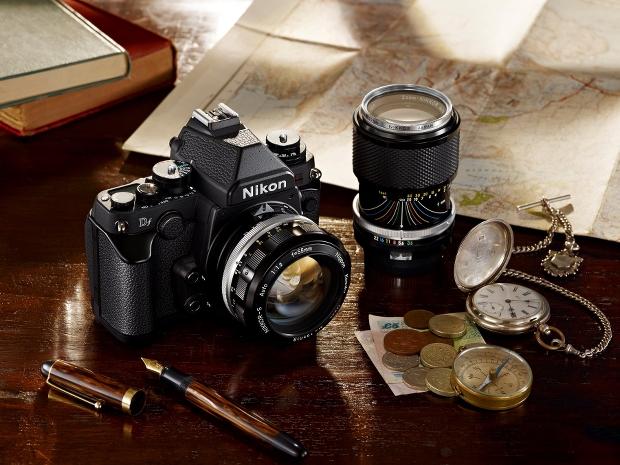 The camera is compatible with all vintage Nikon non-AI lenses as well as the company's current Nikkor line of premium autofocus lenses. Unlike many analyst speculated, the Df does in fact feature a traditional mirror design as all proper professional DSLRs should. Rounding things out is a 3.2-inch LCD screen that has a pixel density of 921 dots. The new Nikon Df will arrive on November 28th at a pricing point of $4,414 with a 50mm kit lens.