Call of Duty players generally get a bad rap and are often called out for their fanboy-like behavior anytime anyone writes an article about Call of Duty. It appears that Infinity Ward, the developers of Call of Duty: Ghosts are taking a stab at their franchise's fans as well.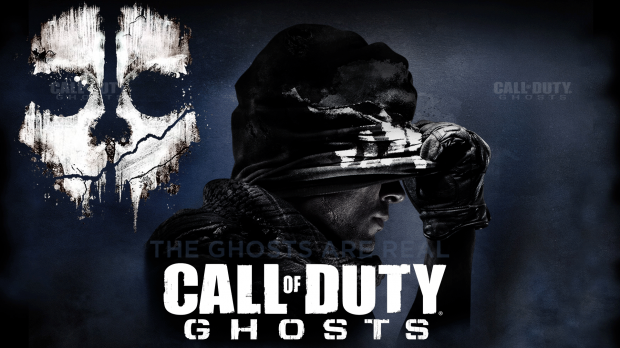 During a recent interview, Infinity Ward executive producer Mark Rubin basically said that he does not look at Call of Duty players as hardcore gamers at all. "It's kind of a weird, ironic thing to say; They aren't hardcore gamers, or even gamers, but they play Call of Duty every night. And those guys are going to continue to play regardless of platform," Rubin said. "So I think not only will we continue to engage with that existing player base, but we'll take next gen and see how far we can go with it."
Rubin also thinks that the upcoming next-gen consoles will not do much in the way of strengthening the Call of Duty franchise, and says that the consoles will not have much of an impact on the games players either. "Regardless of platform - people's gaming habits aren't going to change just because there's a new platform," he said. "We have an enormous amount of players who are more in the casual game space, but they play a lot.