It appears that Hollywood has won one of its larger battles in the "war on bittorrent." Long time torrent search engine, isoHunt, will be closing its site forever as the result of a pre-trial settlement. The settlement includes an agreement that sees isoHunt paying $110 million in damages to Hollywood studios.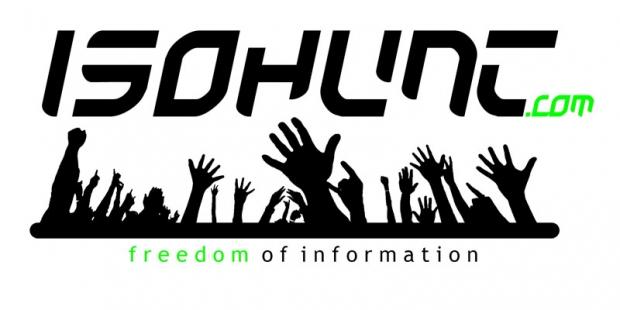 This settlement ended what has been an ongoing battle over the last seven years between isoHunt founder Gary Fung, and was filed on grounds that the website enticed internet users to torrent movies and TV shows. The settlement comes after a ruling against isoHunt back in March of this year, where the 9th Circuit Court of Appeals said that there was ample evidence that Fung offered his service with the intent to promote piracy.
Chris Dodd, chairman of the MPAA, said in a statement that the settlement "sends a strong message that those who build businesses around encouraging, enabling and helping others to commit copyright infringement are themselves infringers, and will be held accountable for their actions."
A post on Fungs personal blog read: "It's sad to see my baby go. But I have fought the good fight, I have finished the race, and I have remained faithful. 10.5 years of isoHunt has been a long journey by any business definition, and forever in Internet startup time. It started as a programming hobby in my university days that has become so, so much more."