We are just 11 days from the release of Microsoft's Windows 8.1, and boutique system builders are beginning to announce availability of the operating system on new PCs. Today Origin PC announced that it has now began offering Windows 8.1 on all new desktops and laptops and will begin shipping those systems on October 17th.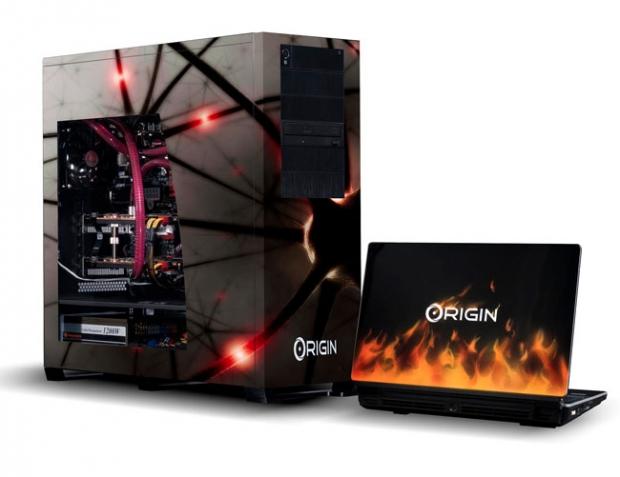 "One of my favorite things about Windows 8.1 is now having the ability to choose where you want to boot directly to, your desktop or directly to the start screen menu." said Kevin Wasielewski ORIGIN PC CEO and co-founder. "With Windows 8.1, it's an evolutionary step in the right direction and we're extremely excited to immediately begin offering it to all ORIGIN PC customers to have it ready to ship by launch day."
Origin PC says that all existing customers who run Windows 8 can upgrade to Windows 8.1 for free on launch day through the Windows App store. For those who wish to stick with the tried and true Windows 7, Origin PC says that it will still continue to offer Windows 7 for the time being. With the inclusion of a "start button" Windows 8.1 is slowly working its way back to its roots, but personally, I am sticking to Windows 7.