NVIDIA has partnered up with some of the biggest names in the custom PC business to launch a new 4K gaming initiative. Falcon Northwest, Digital Storm, Maingear, and Origin have all been brought on board to help better prepare gamers for the upcoming wave of 4K games that will be released in the near future.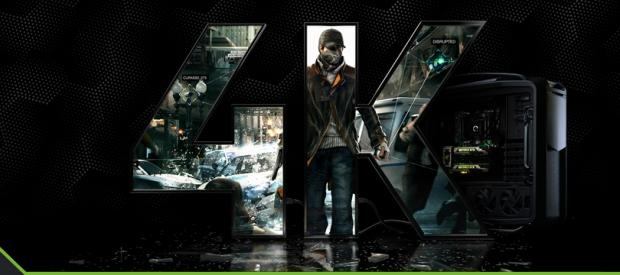 NVIDIA says that each company will develop a line of PCs that will "be able to play the hottest games" this fall and into 2014 without any issues, at any resolution up to 4K Ultra-HD. The PCs will be known as NVIDIA "Battleboxes" and each will feature an Intel Haswell processor as well as dual or triple GeForce GTX 780's or GeForce Titans in SLI mode.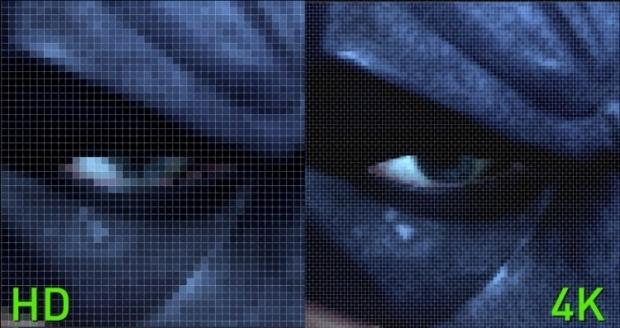 Pricing for the "Battleboxes" will begin at around $2300 for a basic level build, and from there the sky's the limit. With GTX Titans still retailing for $1000+, we can only imagine how expensive these systems could get. Being able to game on multiple monitors in 4K resolutions, and having a warranty back everything up makes it very worth it though.