Throughout the day, Gmail users have been experiencing spotty performance issues as well as downtime when trying to access their email. Sluggish load times and delayed receipt of emails are the major nuisances, while some users, including myself, were unable to access the service altogether several times throughout the day.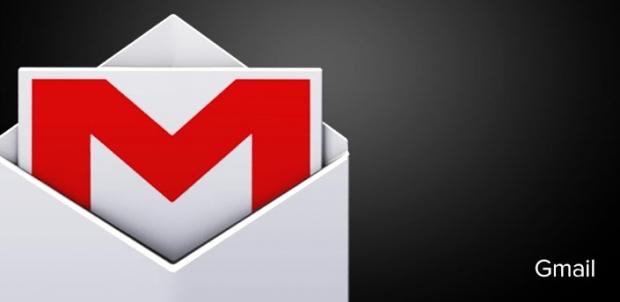 Google has confirmed that as many as 50 percent of users may have been affected by the performance issues and service disruptions, which appeared to start around 2:05PM Eastern Time. Google says that they are working diligently to return things to normal and as of this posting, all of my issues seem to have been resolved.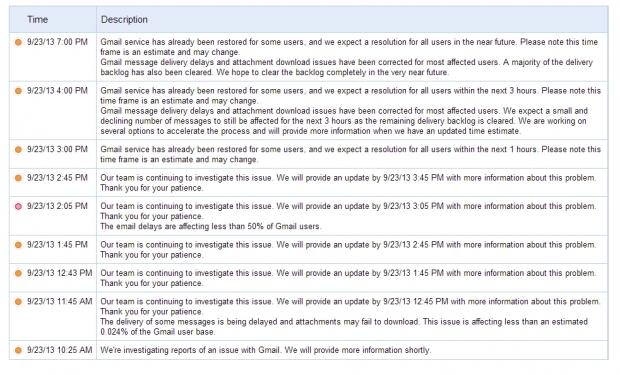 Update: Google appears to still be dealing with issues pertaining to the GMail service. Per their update page, Google says that "Gmail service has already been restored for some users, and we expect a resolution for all users in the near future. Please note this time frame is an estimate and may change. Gmail message delivery delays and attachment download issues have been corrected for most affected users. A majority of the delivery backlog has also been cleared. We hope to clear the backlog completely in the very near future."