Greenliant begins shipping 16GB and 32GB SATA NANDrive
Greenliant releases high-endurance 16GB and 32GB SATA NANDrive embedded SSDs.
Published
0 minutes & 42 seconds read time
Today, Greenliant Systems announced that it has started volume production of its 16GB and 32GB industrial grade SATA NANDrive embedded SSDs. The modules feature 1-bit-per-cell NAND flash memory and are ideal for long-life products that need high-endurance storage to ensure user data and applications are safe and secure.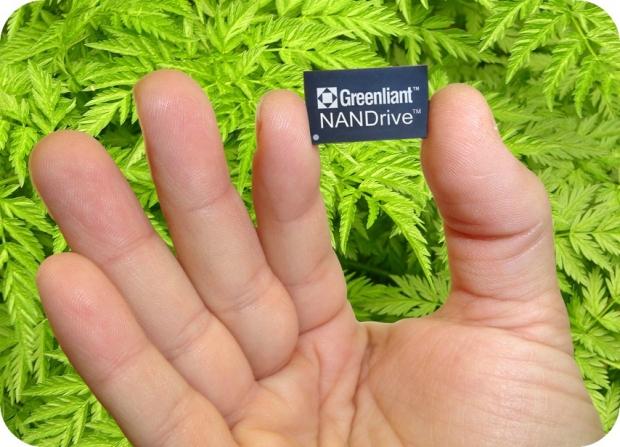 Available in the ball grid array (BGA) form-factor, Greenliant says that the addition of the GLS85LS1016P and GLS85LS1032P NANDrives to the company's industrial grade SATA NANDrive portfolio allows customers a wider range of capacities ranging from 2GB all the way up to 32GB. The new drives feature Greenliant's internally-developed NAND controller that incorporates error correction code alongside advanced wear leveling algorithms.
"To address applications with long lifecycles, SLC SATA NANDrive will be available up to 10 years through Greenliant's Long-Term Availability (LTA) program," said Chen Tsai, senior vice president, manufacturing operations, Greenliant Systems. "With the LTA program and new SLC NANDrive products, Greenliant is reiterating its commitment to customers in markets with stringent requirements, such as automotive, avionics, industrial, medical, military and transportation."
Related Tags