Here we go again: GTA V could be heading to the PC and PS4
GTA V could be heading to the PC and PS4, after modders find evidence of it in GTA V's source code.

Published Sun, Sep 15 2013 6:56 AM CDT
|
Updated Tue, Nov 3 2020 12:20 PM CST
Rockstar Games' $265 million sure fire hit Grand Theft Auto V, has been getting a thrashing across pirate sites in the last couple of days, but one of the biggest benefits of this is that hackers and modders have their hands deep inside of GTA V's source code.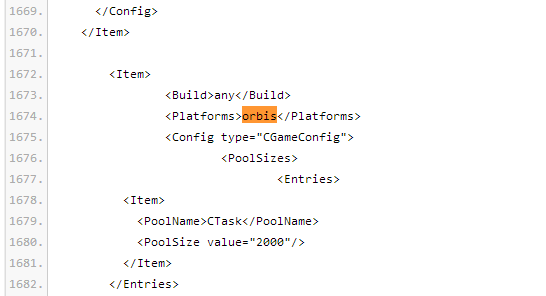 What did they find? Evidence of GTA V to reach PC and the PlayStation 4. The evidence was buried in an XML file that has been posted on PasteBin for the world to eyeball, but we could be looking at a fake here, so don't get your hopes up just yet. We can see in the above XML file references to "Orbis" which is the codename of the PS4 dev kit OS as well as the PC. If Rockstar play their cards right, they could release the game to PC alongside the next-gen console releases, which would keep everybody happy.
Related Tags