RumorTT: Intel working on overclockable SSD
Intel shows off SSD overclocking, could very likely start producing unlocked SSDs for overclocking.
Published Tue, Sep 10 2013 11:37 PM CDT
|
Updated Tue, Nov 3 2020 12:21 PM CST
IDF 2013 - Intel showed off how to overclock an SSD today at IDF 2013 in San Francisco. While this certainly doesn't prove that they are working on releasing an overclockable SSD to the public, it certainly shows that they've been toying with the idea. The general idea is that there are several knobs inside the SSD that can be adjusted, resulting in gains of up to 25%.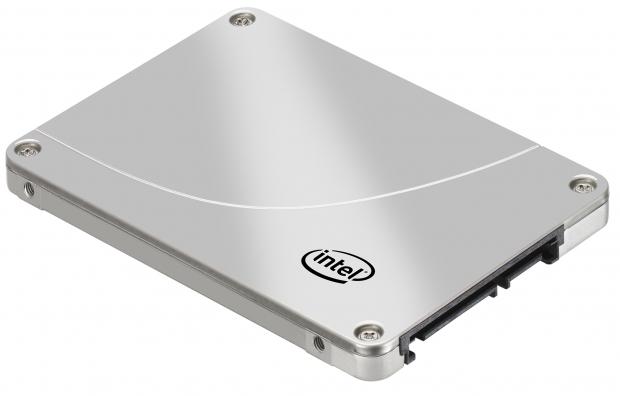 When pushed, Intel Product Manager James Slattery would only say that, "Intel is not announcing an overclockable SSD product at this time." As we all know, this phrase all but confirms that Intel is working on an overclockable SSD product to be released later. While not confirmed, we'd put more than a grain of salt towards this rumor.
Despite further pushing, I was unable to get any further information about a possible product, though I expect we might start seeing K-edition SSDs that will feature unlocked "knobs" for overclockers to play around with. It's important to note that you will not want to put important data on an overclocked SSD as reliability and validity of data is not guaranteed.
Related Tags