Today Arduino announced the launch of its newest development board based on the open-source Arduino architecture. The new Arduino Yun is the first member of what Arduino calls "a new groundbreaking line of Wi-Fi products that combine the power of Linux with the ease of use that Arduino is known for."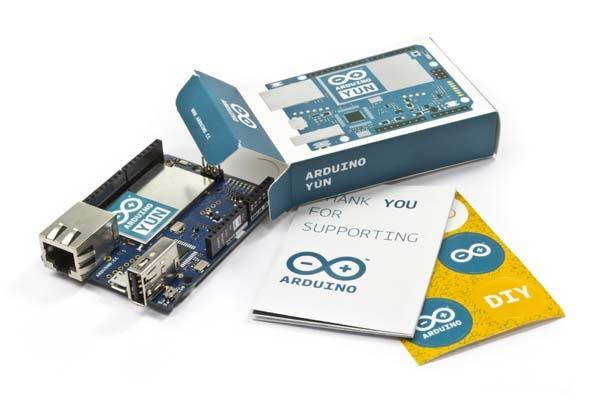 The new development board gets its name from the Chinese word for "cloud," which is well-deserved as the board is designed to make it easy for users to connect to complex web services directly from the Arduino. The Yun is a combination of the Arduino Leonardo which runs in Atmega32U4 processor and a Wi-Fi SoC which runs Linino, a MIPS GNU/Linux distro based on OpenWRT. A lot of people, including myself are calling this new development board Arduino's answer to the Raspberry PI, but the question is will it manage to lure away some of those who are already deeply ingrained into the Raspberry Pi ecosystem?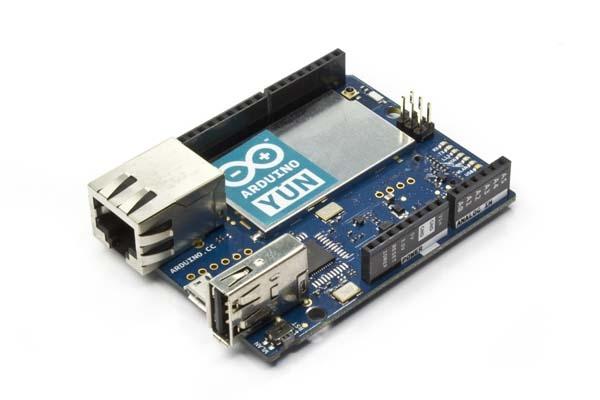 Additionally, this is the first Arduino development board that is manufactured in Asia, unlike all previous board which were manufactured in Italy. Arduino says that this was a necessity because of the tiny embedded Linux machine and Wi-Fi that is packed into such a small board like this. They say that it requires special equipment and expertise that are much easier and cheaper to find in Taiwan over Italy. The Arduino Yun will retail at a pricing point of $69 and is available now.