It appears that Facebook is going to jump into the professional social networking ring and go head-to-head with LinkedIn. A new report is showing off a new section that Facebook is said to be testing called the "Professional Skills" tab. Much like LinkedIn, it would allow users to list out their professional skill sets.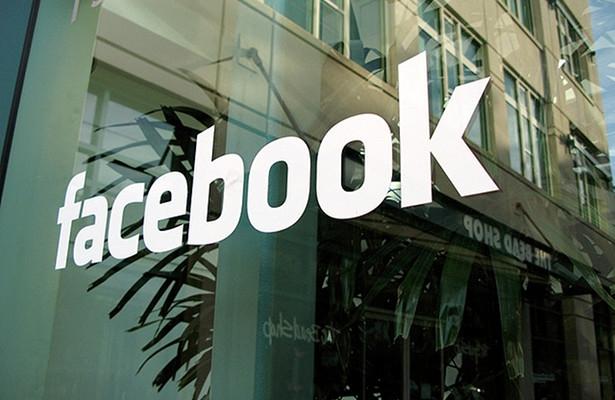 Unlike LinkedIn, however, when clicking on a person's professional skill, it will not take you to a page showing who endorsed you for that skill, but rather to other professionals who claim to possess the same skill. Additionally, the new professional skills tab will only allow you to add skills that have existing Facebook pages. This can be confusing as a quick search shows that skills such as "marketing" have several different pages created by the community.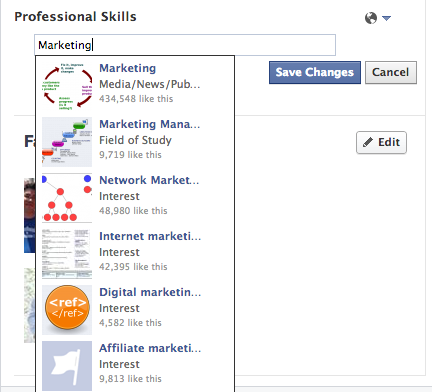 Facebook has not announced a launch date for this feature, nor has any information on a beta program been released, but we expect some kind of announcement soon. With Facebook adding job-search features and other professional-style searches, users may want to rethink the content they post on the service or at least adjust their privacy settings to only display content they wish the public to see.