Today, Futuremark announced the release of its 3DMark benchmarking application for iOS. The new app comes a few months after the release of 3DMark for Android and allows both mobile operating systems to run "unlimited" benchmark tests on any Android or iOS device and compare devices across operating systems.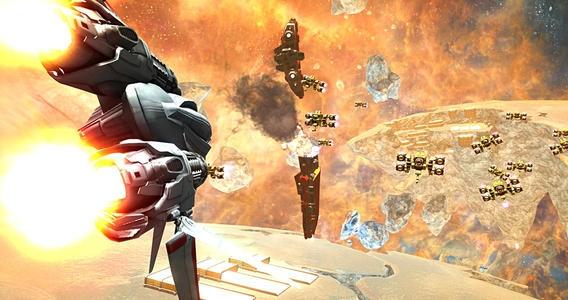 Futuremark says that the new iOS addition of 3DMark includes everything you would need to accurately benchmark the performance of the iPhone, iPad, and iPod touch. Users can directly compare 3DMark scores to other devices running iOS, Android, Windows, and even Windows RT, once the RT version is released, of course. The company says that testers will now be ready to benchmark and compare any new devices that Apple may release tomorrow during its press conference.
Futuremark has added a new test to 3DMark specifically designed for making chip-to-chip comparisons across mobile devices and operating systems dubbed 3DMark Ice Storm Unlimited. This new test can be added to the Android edition of the app by updating to the latest version. Additionally, Futuremark has built a mobile hardware database of all of these scores from the most popular smartphones and tablets that have been benchmarked using the 3DMark application. Check out the sources listed below for both download links as well as a link to the 3DMark mobile hardware database.