NSA has hacked into Android, BlackBerry and iPhones, accessed data
The NSA has no problem with hacking into Android, BlackBerry or iPhones, taking whatever data it pleases.

Published Mon, Sep 9 2013 3:28 AM CDT
|
Updated Tue, Nov 3 2020 12:21 PM CST
Der Spiegel is at it again, reporting that it has NSA documents in its hands that state that the US spy agency accessed data from Apple iPhones, BlackBerry devices and Android-based devices.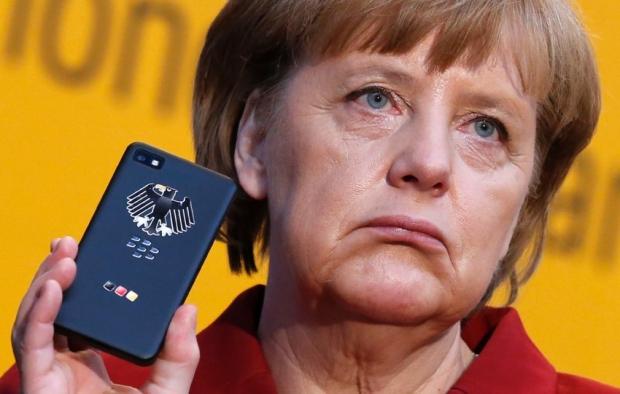 Der Spigel stated that most smartphone data can be accessed, including users' contact lists, text message logs and information on geographical locations. The NSA has set up working parties that makes sure each of the main mobile OS' had a "back door" that was accessible to spies. This has stirred memories in Germany, where the paper is based, of the Nazis and the communist era from decades ago.
The one company that has the most at stake would be BlackBerry, who has proudly sold devices on the fact that they the encryption in them is too strong for anyone to crack. Google and Apple, we both know have worked with the NSA previously, so this news should come as a shock to no one. This news also comes on the heels of our latest report where we talked about common encryption protocols were nothing for the NSA.
Related Tags