ctOS Mobile app for Watch Dogs lets you challenge your friends
Watch Dogs will let you challenge your friends through the ctOS Mobile app.

Published Sat, Sep 7 2013 4:28 AM CDT
|
Updated Tue, Nov 3 2020 12:21 PM CST
Ubisoft's upcoming open-world game, Watch Dogs, is looking more impressive by the day, especially with the ctOS Mobile app. The ctOS Mobile app will let you challenge your friends, or poke them if you dominate them in a game.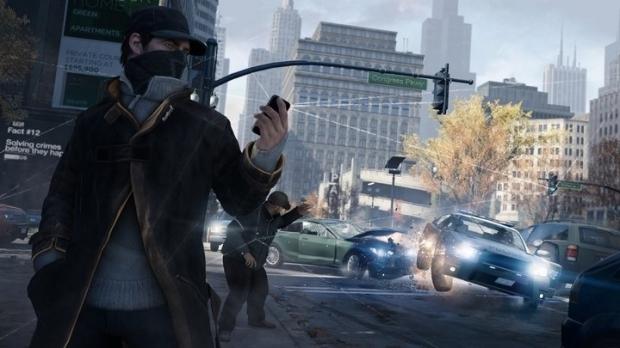 The news is coming from Anne Lewis, who is a communications associate for Ubisoft, who showed the application off by locating her friend on the app's map of Chicago, tapping on them and starting a challenge. One her friend accepting the challenge, he had to hit four checkpoints within a limited time period. Her job was to stop him from changing the game world from within the app.
She elaborated by saying: "By dragging the helicopter on the screen to hover over the console player's marker (which moved in real-time with his movements on the screen) I was able to see the various aspects of Chicago's infrastructure I could affect. As my opponent stole a car and headed toward an intersection I quickly hacked the traffic lights, sending cars careening into him. His luck held out and he was able to keep moving. If a player dies during the challenge it's not an automatic game over, but he'll have to start back at the beginning and none of the time is returned."
Watch Dogs' ctOS Mobile app work with over both Wi-Fi and 3G, and will reach both iOS and Android. It will work on both tablets and smartphones, too, which will give gamers a new way of interacting with the game.
Related Tags