Sony announced during its PAX Prime 2013 panel a new division of the company dubbed Third-Party Production, which is a new division that will work on porting and localizing games for the PS4, PS3 and Vita.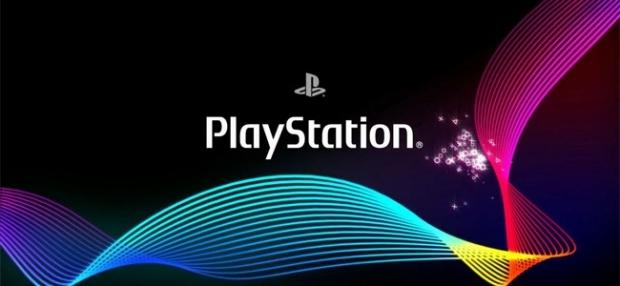 The division was founded as a result of the Borderlands 2 port for the Vita, with former lead producer at LucasArts and executive producer on the now-defunct Star Wars 1313 coming on-board to run the operation. Most people will skip past this news, but this is a gigantic step for the Japanese giant. This means that we might see more games that don't come to US shores, released in the US and vica versa.
It also means that the portable gaming device, the PS Vita, will see more games released on it, which is definitely not a bad thing.