In what can only be described as a win for humanity, the New Zealand government today passed a new Patents Bill that effectively makes patenting software illegal. In what many are calling a major victory for innovation, the bill was passed earlier this week after more than five years of debate and intensive lobbying for multinational software vendors.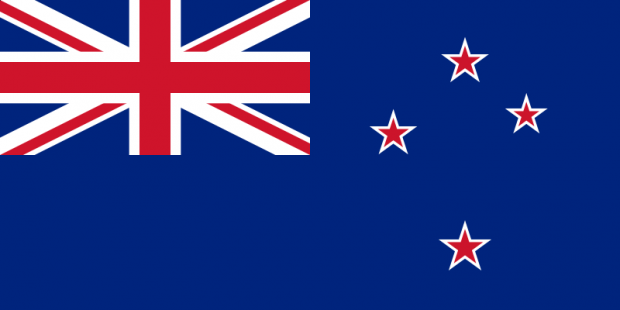 New Zealand's Minister of commerce Craig Foss openly welcomed the updated Patents Bill and said that it marked a "significant step towards driving innovation in New Zealand." He went on to say: "By clarifying the definition of what can be patented, we are giving New Zealand businesses more flexibility to adapt and improve existing inventions, while continuing to protect genuine innovations,"
The bill passed by a unanimous vote and was praised by the Institute of IT Professionals. Its chief executive, Paul Matthews, had the following to say: "The patents system doesn't work for software because it is almost impossible for genuine technology companies to create new software without breaching some of the hundreds of thousands of software patents that exist, often for very obvious work... Today's historic legislation will support our innovative technology industry, and sends a clear message to the rest of the world that New Zealand won't tolerate the vexatious practice of 'patent trolls'"