Early Sunday morning, the Chinese government says that it faced what is described as the largest Direct Denial of Service (DDoS) attack that the country has ever seen. The attackers targeted China's Top Level Domain (TLD) .cn and effectively took down all Chinese websites using the .cn TLD.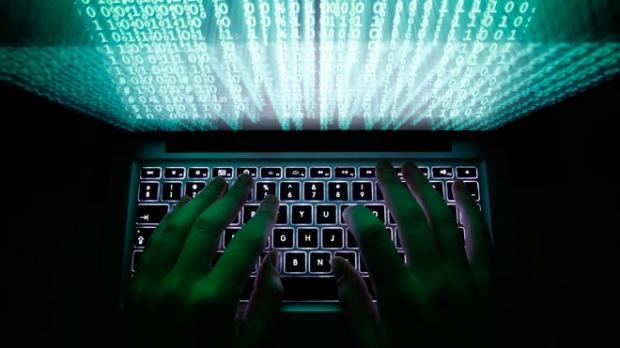 China's Internet Network Information Center said that the attacks began around 2 AM early Sunday morning and lasted for about two hours with the DDoS attack falling off around 4 AM. The Wall Street Journal spoke with web host CloudFlare about the incident and how it affected Internet traffic. It said that there was a 32 percent drop in traffic across all the Chinese domains hosted on its network during the attack. "It is not necessarily correct to infer that the attacker in this case had a significant amount of technical sophistication or resources," CloudFlare CEO Matthew Prince wrote to the Journal. "It may have well have been a single individual."
At the moment, Chinese officials and industry analysts are not sure why the attacks occurred or if there was a specific target they were hoping to take down. With the attacks lasting only two hours, not much damage occurred, but we've seen this sort of thing in the past with short attack serving as a way to test the waters for a much larger future attack. In 2013, China has come under several major cyber attacks but has also led several cyber attack campaigns itself.