Julian Assange. Bradley Manning. Michael Hastings. Edward Snowden. These are all men who are either dead, stuck in another country, in jail or are in the run because they exposed US government secrets. This is wrong, and the reverse should be happening.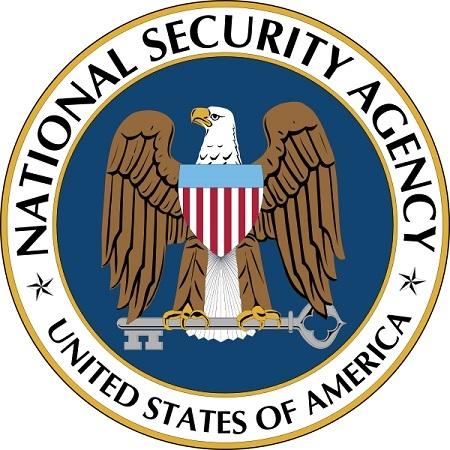 These men should be awarded for exposing the lies from within the biggest government in the world, but instead, they're paying the price for exposing things that the Obama administration promised would be more 'transparent.' Now there's news that the National Security Agency (NSA) hacked into encrypted communications of the United Nations' internal video conferencing system.
The news is coming from Germany's Der Spiegel, a source we used when we were the first mainstream site to report that a German government official considered Microsoft's Xbox One console a "monitoring device." This even landed us on the front page of Reddit, with multitudes of sites reporting on the story afterwards.
The German publication reported that the encryption bypassing happened in the summer of 2012, and that within three weeks the NSA had increased the number of decrypted communications from 12, to a whopping 458. NSA whistleblower Edward Snowden has said that on one of these hacking attempts, the NSA found that the Chinese were trying to do the same thing.
Considering the United Nations is based in New York, this should be worldwide news. But, it gets worse, doesn't it always? Der Spiegel's report also states that from earlier revelations that the NSA bugged EU institutions, explaining that the NSA gained access to a VPN used by the EU's embassies in the United States.