Omate's TrueSmart is a water-proof, standalone 'Smartwatch 2.0'
Omate TrueSmart is a water-resistant, standalone Smartwatch 2.0, includes microSIM card slot.

Published Thu, Aug 22 2013 9:33 PM CDT
|
Updated Tue, Nov 3 2020 12:21 PM CST
Omate has just popped up onto the tech industry radar with TrueSmart, which is a "truly standalone water-resistant smartwatch." Omate has taken to Kickstarter to fund the wearable device, which is capable of working independently from your smartphone, as it features 3G capabilities, as well as voice and gesture controls.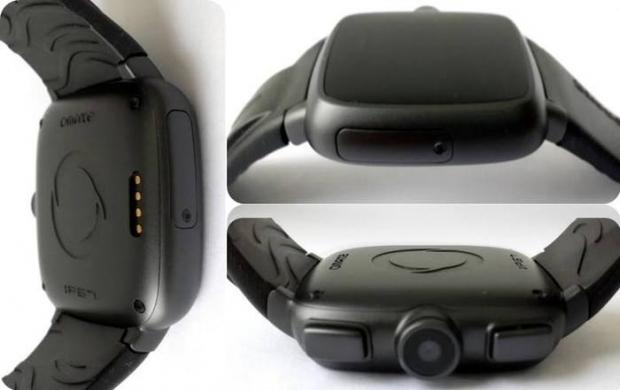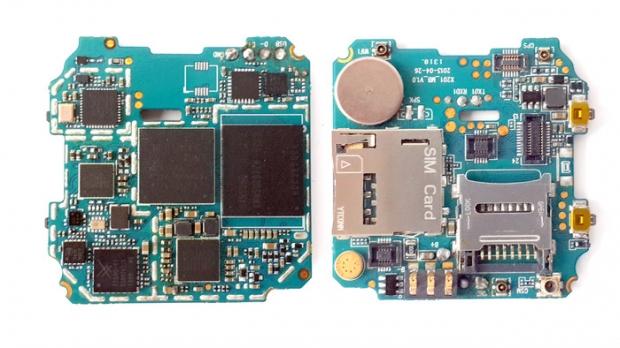 The biggest ticket is that the TrueSmart smartwatch is water-resistant, which is perfect for those who would be in the rain, or would wear the watch in the shower for example. It has more functions than most smartwatches, such as a watch, phone, camera, GPS, notifications, Android apps, LBS tracker, SOS device, monitoring and much more.
The Omate SmartWatch will cost around $179 by the looks of its Kickstarter page, and required a goal of $100,000 worth of funding. They've smashed through this with 1,123 backers at the time of writing, and $218,477 in funding so far with a huge 28 days to go.
In terms of specs, it's quite powerful considering its tiny size: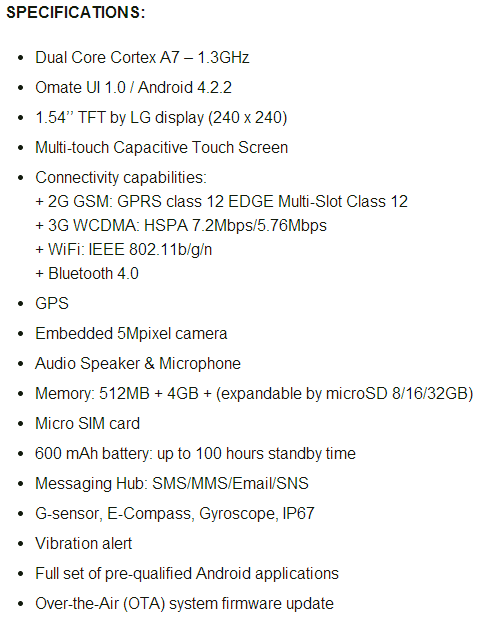 Related Tags