Microsoft is committing to pushing Kinect down the throats, or living rooms, of every single Xbox One owner, where corporate VP Phil Harrison telling CVG during an interview that Microsoft's upcoming next-gen console will never be sold without Kinect.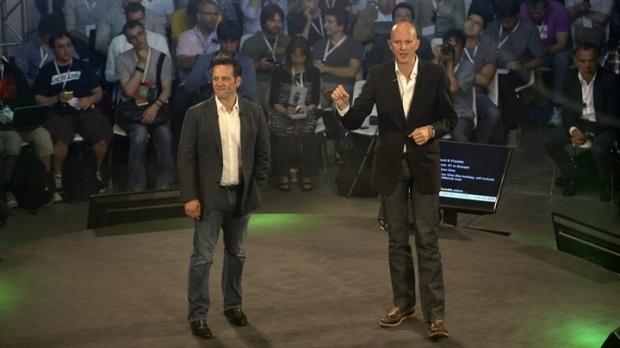 Harrison went as far as stating that the Xbox One "is Kinect", adding that "they are not separate systems." Harrison said he currently owns the NSA spy box gaming console, saying that it's a "very magical experience" to power up the console through a voice command and load his profile. He added: "They are not separate systems. An Xbox One has chips, it has memory, it has Blu-ray, it has Kinect, it has a controller. These are all part of the platform ecosystem."
He continued: "It makes you think about your relationship with technology in a slightly different way. It's personal. It makes you think, I wish more devices would do this."