As sales of Windows RT-based devices continue to decline, Dell has announced that it will no longer be selling the standalone version of its XPS 10 tablet. The Windows RT-based device first saw signs of trouble when the company slashed its price to $299 back in May, but that deal is no longer available as users are only able to pick up an XPS 10 in a bundle version that includes a keyboard dock.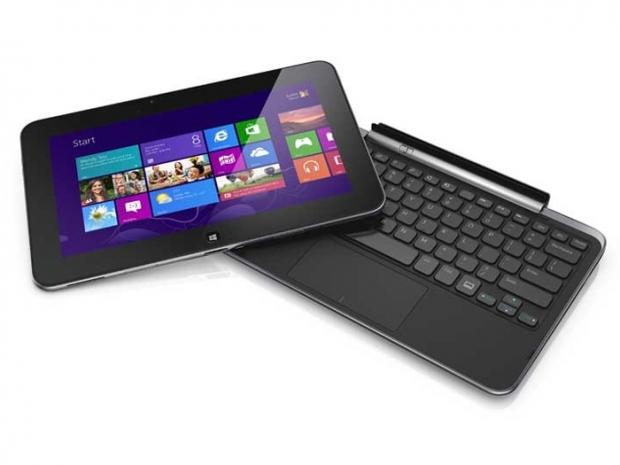 This keyboard dock increases the price by more than $179, bringing the total price up to $479.99 for either the 32GB or 64GB model. A version with integrated LTE can be had for $579.99. Industry analysts suspect that Dell has nixed the standalone version in hopes of promoting the XPS 10 as more of a productivity device over a content delivery package.
In my opinion, Windows RT will never catch on as its lack of x86 compatibility is a major drawback for anyone wishing to use the tablet for anything other than simple Office functionality or Internet browsing. With Microsoft writing off $900 million on its Surface RT inventory, this is just another nail in the coffin for Windows RT.