Xbox One will detect if its overheating, will self-regulate its power
Microsoft's Xbox One will self-regulate its power if it detects that it is overheating.

Published Wed, Aug 14 2013 5:28 AM CDT
|
Updated Tue, Nov 3 2020 12:21 PM CST
The closer we get to the launch of the Xbox One, the more we're finding about the next-gen console from Microsoft. The internal architecture of the Xbox One is built to detect if it is overheating, and will self-regulate its power.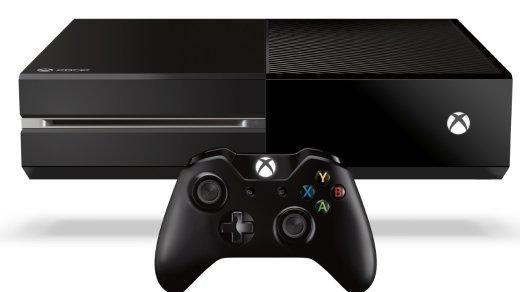 The report is directly from Xbox's general manager of console development, Leo del Castillo, during an interview with Gizmodo. del Castillo said that this will help minimize detrimental shut-downs caused by overheating. He continued: "One thing that we have more flexibility with the architecture of the Xbox One, is that we can dial back the power of the box considerably."
del Castillo went on to add: "We had a little less flexibility with the 360. And so basically, if we couldn't dissipate the heat, there wasn't a whole lot of leverage we could pull to keep the heat from being generated, so we had a limited amount of time before it just shut down. Xbox One can actually dial it back to a lower power state, so low in fact that it can in a mode that uses virtually no air flow."
He went into further detail, stating that the Xbox One was designed so its fan won't go up to maximum speed "under normal environmental conditions." This doesn't stop the Xbox One's fan from reaching maximum speed, because it will in the case of its air flow being compromised, which would solve "the condition without the user having to do anything."
Related Tags