TweakTown partners up with SwiftTest for next-gen storage testing
TweakTown and SwiftTest partner up for next-gen storage performance testing.

Published Mon, Aug 12 2013 7:00 AM CDT
|
Updated Tue, Nov 3 2020 12:21 PM CST
We are proud to announce that from today onwards, we are partnering up with SwiftTest Inc., who are the leaders in infrastructure performance validation for the networked storage industry.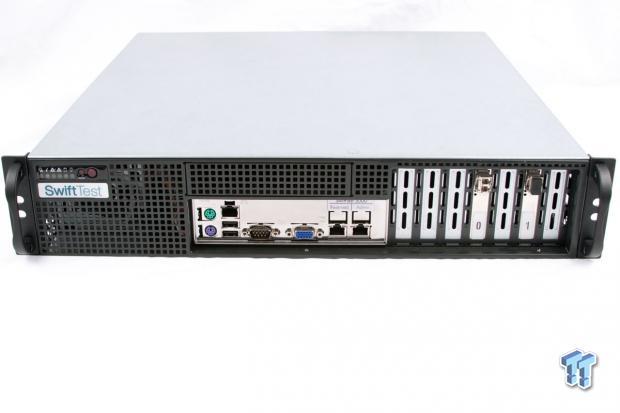 Our collaboration with SwiftTest will see us working together on test suites and benchmarks that will help the consumer enjoy a real-world perspective on the performance of storage devices. SwiftTest offers its SwiftTest Enterprise platform, an easy-to-use GUI-based platform that speeds up test development and allows users to boost their testing and QA processes.
The SwiftTest Enterprise comes pre-configured with a test platform, protocol test suites, and test content that is based on industry standard workloads. But, if you like to tweak, like we do, it comes with fully customizable workloads that can be quickly adjusted to meet the needs of any storage industry organization, or professional storage users.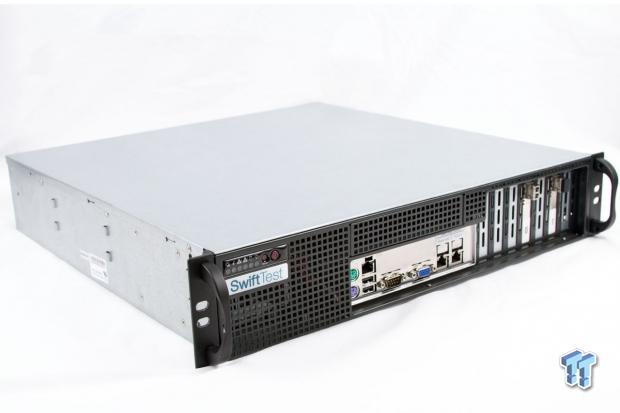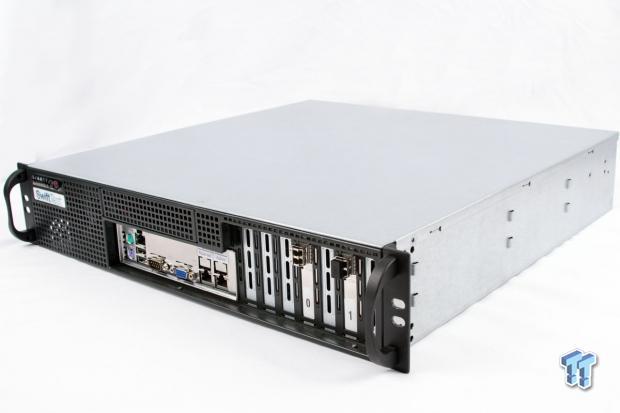 We are proud to announce, and show off to the world, that we will be using the SwiftTest 5000 performance validation appliance. This bad boy uses multiple 10G Ethernet interfaces in a high-performance 2U enclosure. Why did we choose this platform? Only because storage vendors, service providers and Global 100 enterprises rely on SwiftTest validation applications as a very important step to ensure maximum performance and reducing the risk of bringin new products and services to market.
Our own Enterprise SSD Editor, Paul Acorn, chimes in with: "The SwiftTest 5000 appliance allows us to test storage products over complex protocols in a repeatable and intelligent manner. SwiftTest is the gold standard in performance validation due to their unique ability to enable accurate real-world workload modeling."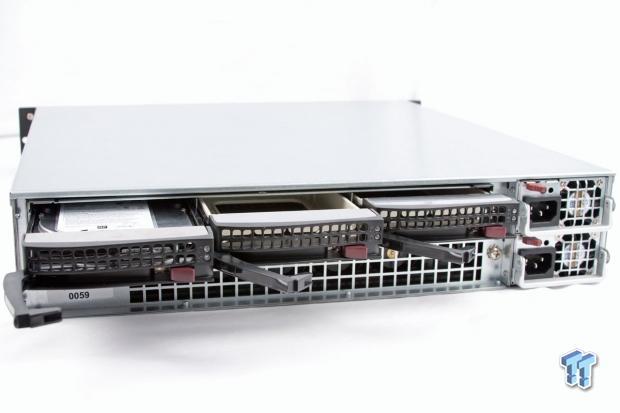 He is joined by Len Rosenthal, vice president of marketing for SwiftTest, who says: "We are excited to work with TweakTown as they expand their testing and product review services into higher-end networked storage systems. TweakTown's broad expertise on storage products, combined with SwiftTest's comprehensive NAS and SAN storage performance validation solutions will bring a new perspective to users due to our unparalleled workload modeling capabilities."
Related Tags