This week, Nikon introduced a new wide-angle zoom lens for its DSLRs that feature APS-C sensors--the DX Series. The focal length is between 18mm and 140mm and the company says that it has been designed to be a versatile all-around shooter.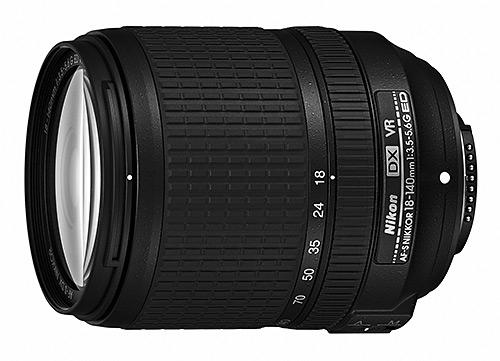 The new 18-140mm lens features Nikon vibration reduction technology, with Nikon promising that photographers are now able to shoot in low light with a shutter speed up to four stops slower and still keep images blur free. The new lens features 17 elements in 12 groups with one extra-low dispersion element and a single aspherical lens element that delivers excellent resolution and contrast while reducing aberration and color dissection.
The AF-S DX NIKKOR 18-140mm f/3.5-5.6G ED VR retails at an MSRP of $890 and will begin to hit store shelves at the end of this month.