Today, Facebook has announced that it has finished rolling out its Graph Search feature to everyone using US English as their primary language. Eight months ago, the company launched the advanced search feature to a handful of select beta testers and then began to slowly roll the service out a few months later.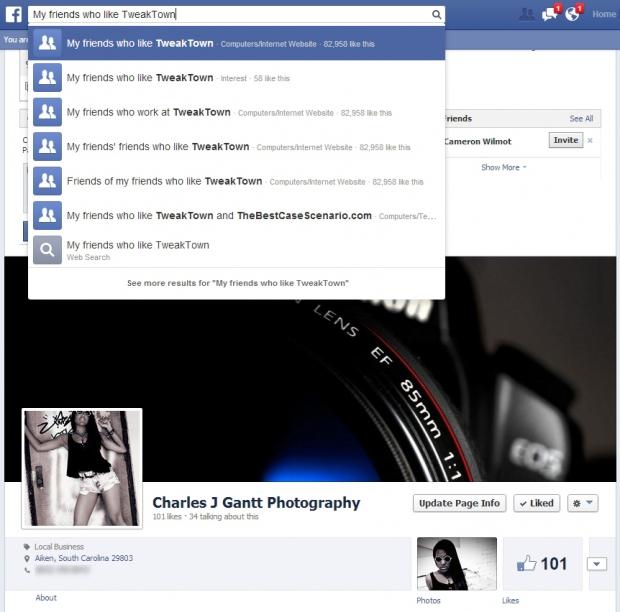 Graph Search lets users search using common phrases such as "pizzerias in my city that my friends have visited and liked." In the early weeks of the beta program, the service received much criticism as the level of search capable was just to much for some people to be comfortable with.
A search phrase such as "photos of friends of my friends at the beach" would return photos of all the friends of your friends who were at the beach. This became a problem because many of those photos featured women in bikinis. Facebook has since restricted certain search phrases and this issue is no longer a problem.
I have had Graph Search since the beginning of last October and was one of the original groups of beta testers. The novelty wore off after only a few weeks, and I have not used the search terms more than three or four times since. I am hoping that with everyone now using Graph Search the algorithms will become smarter and return more relevant results.