Edward Snowden, the former NSA employee who blew the whistle on PRISM, has been sitting in a isolated room at the Moscow Airport since June 23 and has not been allowed to leave or fly to another country. Today, he met with his lawyer in hopes of seeing his temporary request for asylum granted.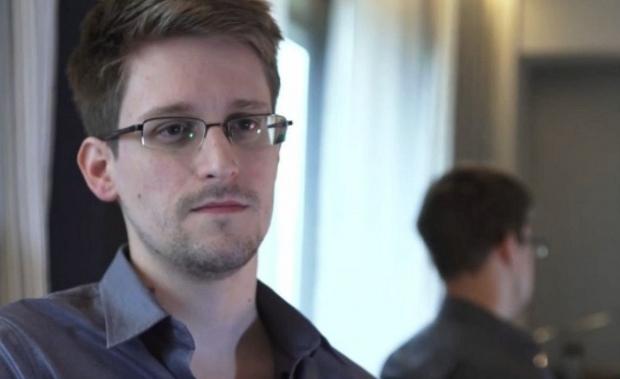 Today around 2:18 BST, Snowden met with his Russian Lawyer, Anatoly Kucherena, and shortly there after, the lawyer addressed the press saying that Snowden would be staying in the airport's transit zone for now. He said that the immigration officials are still looking at the request for asylum and are drawing the process out. Snowden withdrew the permanent request and filled a temporary one which would allow him up to one year, but comments from Kucherena seem to sound like Snowden might stay in Russia permanently.
He is not planning to leave for now. He asked for temporary asylum, which in the case of a positive decision, is granted for a term of one year. Currently his final country of destination is Russia.

He's planning to arrange his life here [Russia]. He [Snowden] plans to get a job. And, I think, that all his further decisions will be made considering the situation he found himself in.