Apple feels pressure from Google Chromecast, refurb Apple TV now $75
Apple drops price on refurb Apple TV units to just $75, possibly the result of Google's success with Chromecast.
Published Wed, Jul 31 2013 6:03 PM CDT
|
Updated Tue, Nov 3 2020 12:21 PM CST
As I predicted, set-top box manufacturers are scared of Google's new Chromecast HDMI media streaming dongle, and rightfully so. The little device costs just one-third of what comparable devices cost from other major brands. With companies like Netflix, Vimeo, Spotify, HBO, and PLEX either supporting Chromecast or planning support, the $35 dongle looks more appealing than anything else.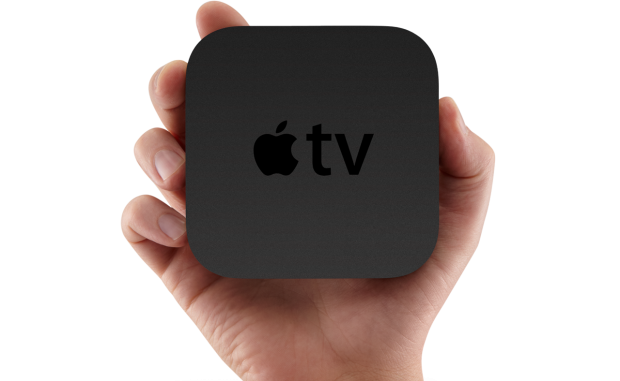 Today, Apple has dropped the price on its refurbished Apple TV box from about $85 to just $75. Is this because of Google's success with the $35 Chromecast? That could be it, but Apple does have a history of reevaluating their refurbished prices and dropping them if the market is slow, so it really could be either of the reasons. A brand new Apple TV unit retails for about $99 new, so there is little value in choosing the refurb over the new, but my bet is to go with the $35 Chromecast.
Related Tags