Today, Cooler Master announced the successor to its hugely popular CM 690 series of cases. The CM 690 III brings to life the third generation of one of the company's most popular PC chassis legacies. The 690 III retains the series' iconic sleek curved mesh styling, while the overall exterior takes design cues from its predecessors as well.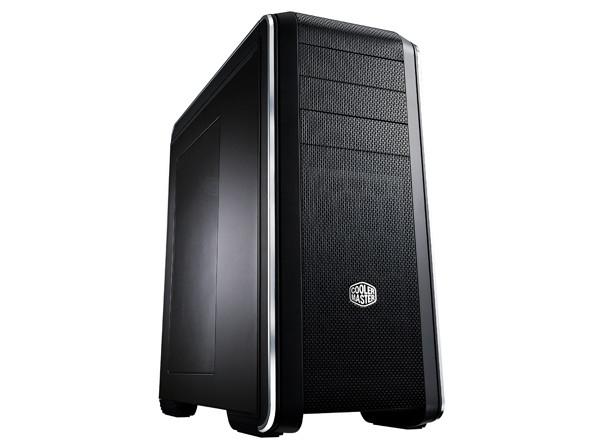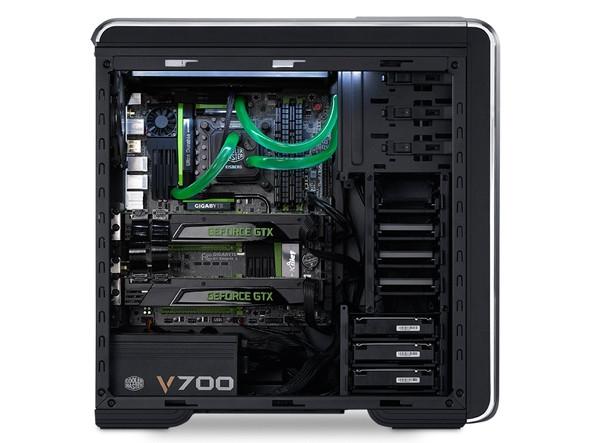 The interior is where you really begin noticing the major differences. Most notably is that the new 2.5-inch HDD cage designed for those with extreme SSD setups. Cooler Master says that with this new design, users can now fit up to ten SSDs inside or seven SSDs and three 3.5-inch HDDs. The SSD cage has the capacity to fit up to five 2.5-inch drives, while the HDD cage can handle an additional three 3.5-inch HDDs or three 2.5-inch SSDs. An additional two SSDs can be placed in built-in brackets behind the motherboard.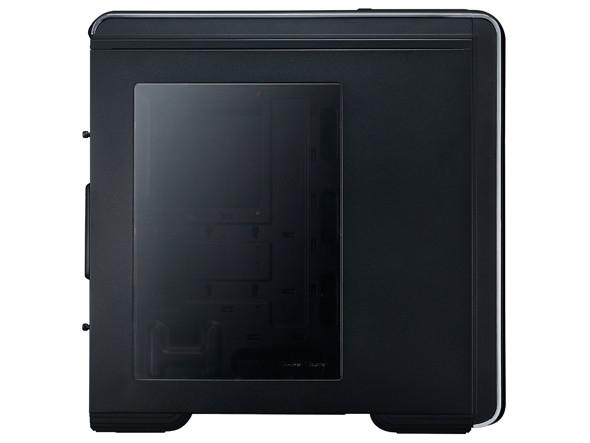 The mid-tower case also features support for graphics cards up to 423mm in length (with the removal of the SSD cage) and it supports CPU coolers up to 171mm tall. Cooler Master has also updated the ODD trays to feature a new tool-less system dubbed EZ-Tray. The 690 III can also support liquid cooling solutions with room for two simultaneous 240mm radiators in the top of the case as well as in the front. An additional 120mm radiator could also be installed in the rear. For those who prefer fans to handle the system cooling duties, the case is capable of supporting a total of nine fans with three of them being as large as 200mm. The CM 690 III will be available later this month and no pricing information was disclosed.