We catch a look of Watch Dogs at PAX AU and walk away wanting it that much more
Ubisoft wow the crowd of PAX Australia 2013 with Watch Dogs.

Published Sun, Jul 21 2013 2:43 AM CDT
|
Updated Tue, Nov 3 2020 12:21 PM CST
PAX Australia 2013 - There was just one single game that I truly wanted to see, and play at PAX Australia 2013, with that game being Ubisoft's Watch Dogs. It looks absolutely incredible, and Ubisoft had it on the show floor. It wasn't playable, but some pre-recorded footage. We weren't allowed to take video, but we were allowed to take photos.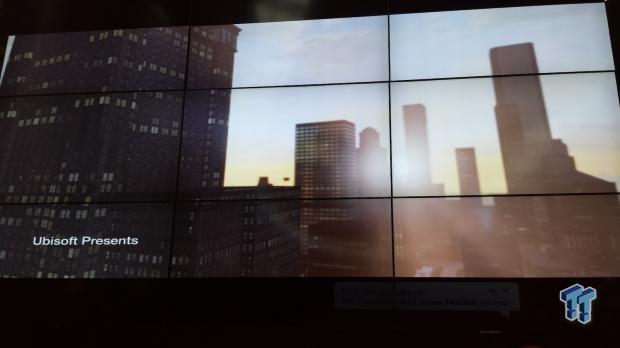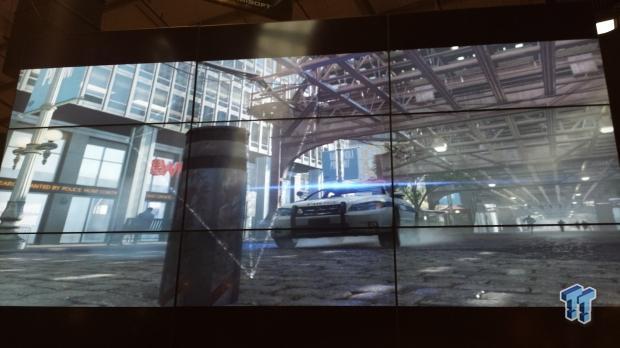 We have a plethora of photos, but we were greeted to two videos - the first was some footage of the game for PAX Australia and then the E3 trailer. The main trailer had Jonathan Morin, the Creative Director on Watch Dogs, explaining the game to the crowd. Both videos were impressive, and have shown off more of the super connectivity the game has to offer. Everyone and every thing is hackable, and the video really drove this home. Watch Dogs is a day one purchase for me, and I'm sure there are thousands of our readers who think the same.
Something I loved seeing in the demo of Watch Dogs was the fact that the public's opinion can be swayed about the protagonist, Aiden Pearce. If you're the type of gamer who saves people, and doesn't screw them over by hacking their accounts, or killing them, then the public will support you as a force against the system and government. But, if you're the type of gamer who likes chaos, and causes damage and violence, the public will hate you.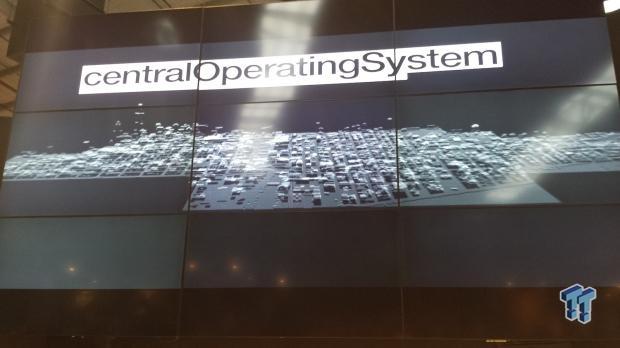 This makes the world of Watch Dogs somewhat dynamic, and not something that is static. This is a great feature of the game, as well as the ability to hack any and all electronic devices. Watch Dogs arrives later in the year on all platforms, including the Xbox 360, PS3, PC, Wii U and the next-gen PS4 and Xbox One consoles, too.
Check out our gallery, below.
Related Tags