RumorTT: Apple enters "aggressive" hiring phase for iWatch project, 2014 launch looks likely
Apple still hiring new engineers for project iWatch, said to be facing major obstacles in development.
Published Mon, Jul 15 2013 1:31 PM CDT
|
Updated Tue, Nov 3 2020 12:22 PM CST
It appears that the rumors of an Apple iWatch arriving this year are holding less credence than we originally assumed. Recent reports suggest that Apple is still in the hiring phase for design engineers as well as electrical engineers to take on the project. Apparently the delays and additional hires are because there are some pretty tough engineering problems that need to be solved before the project can move forward.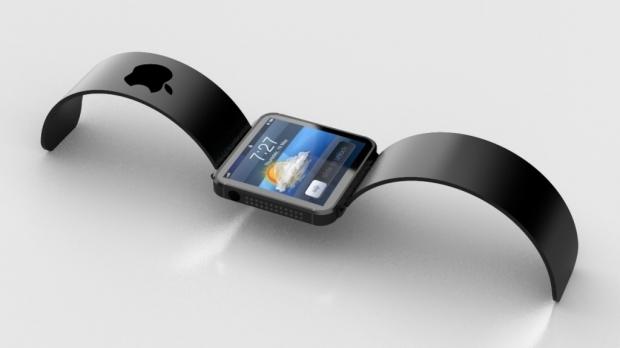 In a recent report from the Financial Times, we have learned that Apple has been in an "aggressive hiring phase" for the last few weeks and that this is an indication that Apple has stepped up the development on the iWatch platform. Sources close to the matter also state that Apple has been experiencing some "hard engineering problems that they've not been able to solve" leading the bosses to believe that its in-house engineers are just not up to the task of designing wearable technology.
All of this leads up to the fact that we most likely will not see a smartwatch from the Cupertino-based company anytime this year. While 2014 is still an option, these recent developments lead me to believe that it will be 2015 or 2016 before Apple creates a design that they deem acceptable to launch to the public. With so many companies readying launches for this year such as Samsung and Sony, and with the Pebble already on the market, I think that Apple may be a little late to the party this time.
Related Tags