Man sees porn on Safari, sues Apple and requests they put all Apple products in 'safe mode' by default to protect people under 18
Man sues Apple because he looked at porn on his Safari web browser.

Published Mon, Jul 15 2013 1:01 AM CDT
|
Updated Tue, Nov 3 2020 12:22 PM CST
Chris Sevier, with the help of his attorney, has filed a lawsuit against Apple in the US District Court in Nashville, TN last month. Sevier is angry that Apple sell products that allow men to view porn. Yes. This isn't a joke. This is his introduction: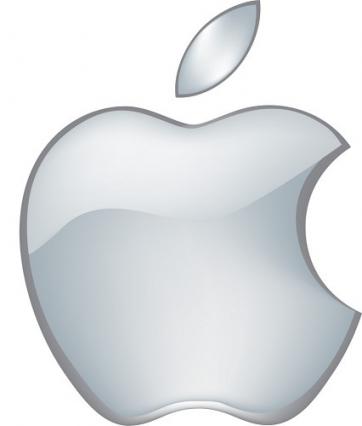 The Plaintiff loves Apple. The Plaintiff believes in Apple, as a company and knows that it has good intent. Since its inception, Apple has always been a pro-family company, Apple has always been an entity that is concerned with the welfare of our Nation's children, while furthering pro-American values. There is no reason for Apple, a private company to overly support pornography online, explicit sexual content which has led to the proliferation of arousal addiction, sex trafficking, prostitution, and countless numbers of destroyed lives. The Plaintiff respectfully demand that Apple sell all of its devices on "safe mode," with software preset to filter out pornographic content. If the purchaser of Apple's products is over 18, Apple should allow the buyer to take additional step to acquire a password from Apple in order to remove the filter to access Constitutionally protected indecent content. If the buyer is under 18, Apple should not provide the password.
I know, you can't believe what you're reading right now and don't worry, I'm sure you're not alone. Sevier is seeking damages and injunctive relief against Apple, all because they sell devices that are capable of viewing porn. Sevier would like to see a porn-filtering "safe mode" made default on all devices and products sold by Apple. His complaint notes that "If Apple agrees to sell its devices 'on safe mode' before trial, the Plaintiff will terminate this litigation."
Related Tags