Google's Eric Schmidt spotted with a Motorola Moto X
Motorola Moto X makes an appearance at the Allen and Co conference, appears to be Eric Schmidts personal phone.
Published Fri, Jul 12 2013 10:29 AM CDT
|
Updated Tue, Nov 3 2020 12:22 PM CST
Sun Valley may be known for its world class skiing during the winter months, but in the summer its claim to fame is undoubtedly the Allen and Company media conference where the tech industry's top executives gather to rub elbows, talk shop, and do whatever CEOs do behind closed doors.
Among the attendees at this years conference is Google's Eric Schmidt, and it appears that he brought along a shiny new toy for everyone to play with. The "mystery" phone that Schmidt has been carrying around appears to be none other than the legendary Motorola Moto X. It appears to have a white carbon fiber-like appearance similar to the Nexus 4. The phone also appears to have a curved back which can be seen in a photo looking at the top of the phone.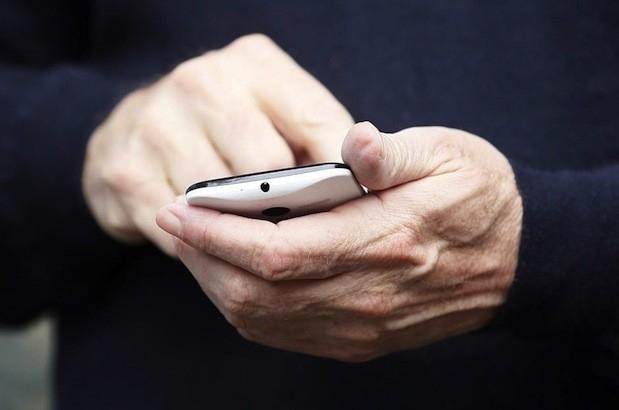 When asked about the device, Schmidt said that he "could not comment on the nature of this phone," which was an obvious ploy to generate as much hype and speculation about the device as possible. We here at TweakTown are almost positive that this is the new Motorola Moto X (Previously called Motorola X Phone) and judging from other industry analyst, everyone else thinks it is the X as well. One thing is certain, with Google's top man using the device in public, a public launch can not be far away.
Related Tags