It was just two years ago that a 1 GHz processor in your smartphone was considered a big deal, but by today's standards 1 GHz is pretty slow. Today, ARM announced that it will be ramping up clock speeds in its mobile processors to the 3 GHz range in 2014.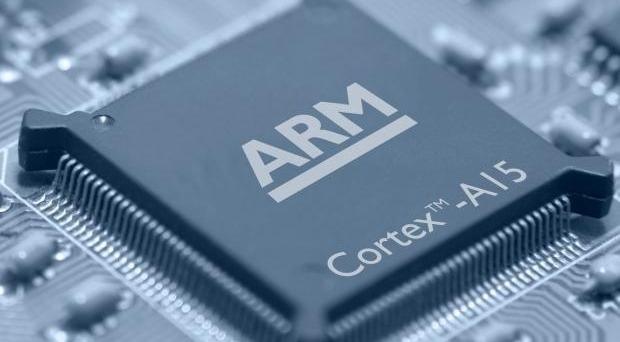 A statement from the company reveals that it has plans to move away from the 28nm process and begin manufacturing chips on a 20nm process which will set the stage for the 3GHz core speed. TSMC, the fabrication house which has signed a deal to manufacture Apple's new line of chipsets, has said that the new process is expected to deliver a 30 percent increase in clock speed while at the same time a 25 percent reduction in heat. These gains can be attributed to efficiency gains from the next-gen manufacturing process.
ARM says that most of the new transistors added will be dedicated to graphics processing performance. The 25 percent reduction in power function will translate into a 25 percent boost in battery life. Since battery life is still the top complaint when it comes to smartphones ARM says that consumers should look forward to the new 20nm process.