Over the last month or so, we have seen a wealth of new games announced. While they are all quite spectacular in their own right, none of them come as highly anticipated as Grand Theft Auto V. GTA V has to be the most talked about game of the year and RockStar is doing a good job at keeping the anticipation levels high.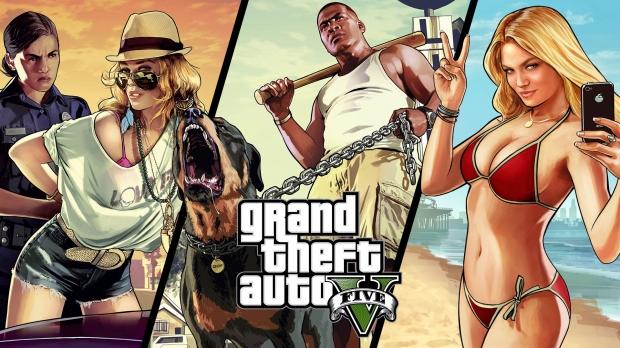 This morning, RockStar Games released a new trailer video of actual in-game footage that takes us on a more in-depth look at the reimagined San Andreas. We learn more about the game's three leading characters, which are all playable on-the-fly during gameplay. This means that you can switch to each of the three during missions to provide new vantage points to shoot from, or even to handle different parts of the mission such as flying the escape helicopter while the other two characters hang onto a rope.
The video also shows off old and new features such as the ability to deeply customize vehicles in customization shops, a playable stock market system, investing in and selling real estate, and even playing a round of golf. Traditional features such as getting a tattoo, buying clothing, and flying planes also make a comeback for what is almost guaranteed to be the most thrilling GTA ever.
At the end of the video, RockStar dropped a major bomb on the show by announcing a new GTA Online mode that appeared to be much more fun looking than the multiplayer we saw in GTA 4. Not much else was said other than the revelation that we will get a more in-depth look later down the road. As a long time GTA fan, my only issue with GTA V is that RockStar is still keeping quiet on an official PC release. I urge them to reconsider and port the game over to PC.