We have been hearing rumors of a PureView based Nokia Lumia for months now, and it appears today that we finally have real-world confirmation that the device actually exists. Officially named the Lumia 1020, the smartphone will feature a 41-megapixel image sensor that is backed up by a Carl Zeiss lens.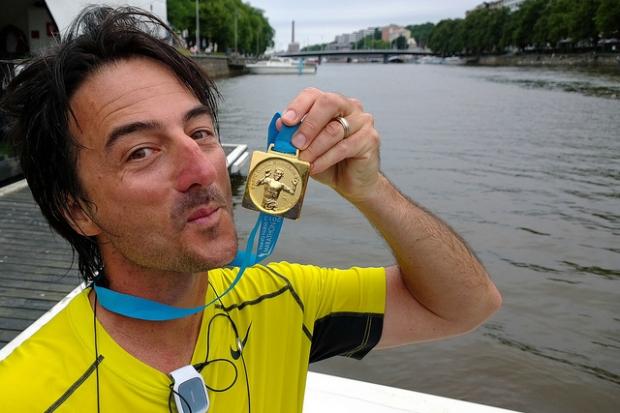 Some sample photos have popped up on Flickr by Microsoft Windows Phone manager Joe Belfiore. The series features several shots from various Lumia Windows Phones, but the interesting images are two that appear as "Nokia Lumia 1020." Looking at the EXIF info of the two photos reveal an aperture of f/2.2 and a resolution density of 240x240 dots per inch.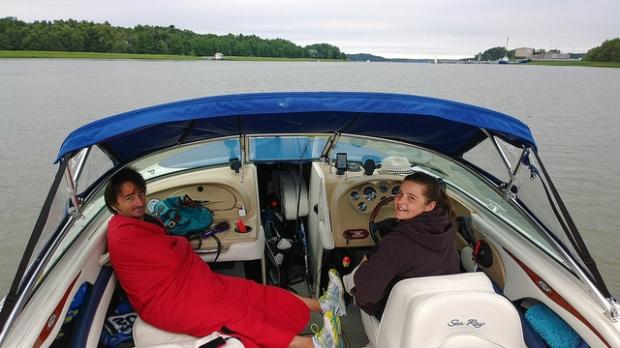 The images appear to be very sharp at their original resolution of 2947 x 1658 which appears to have been resized in Adobe Lightroom. I have included screen caps of the EXIF information in the News Gallery images below as well as linked to the original sized images posted on Flickr at Source #2 and #3 below.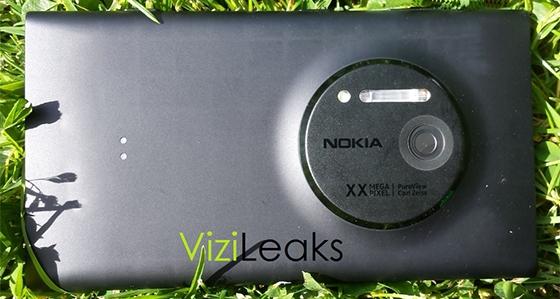 Additionally, another leaked image of the rear of the Lumia 1020 has popped up thanks to ViziLeaks. The body shows the familiar circular camera bump we have seen in the past along with what appears to be either a light metering sensor or some form of IR blaster for focusing assistance. We can also see a slotted flash which appears to be a Xenon based flash.