Dell could be moving into wearable computing
Wearable computing looks to be the next big thing, with Dell reportedly moving into the category.

Published Thu, Jul 4 2013 9:29 PM CDT
|
Updated Tue, Nov 3 2020 12:22 PM CST
According to Dell's Global Vice President of Personal Computing, Sam Burd, the company could be looking at wearable computing. Burd says that Dell are "exploring areas in that space."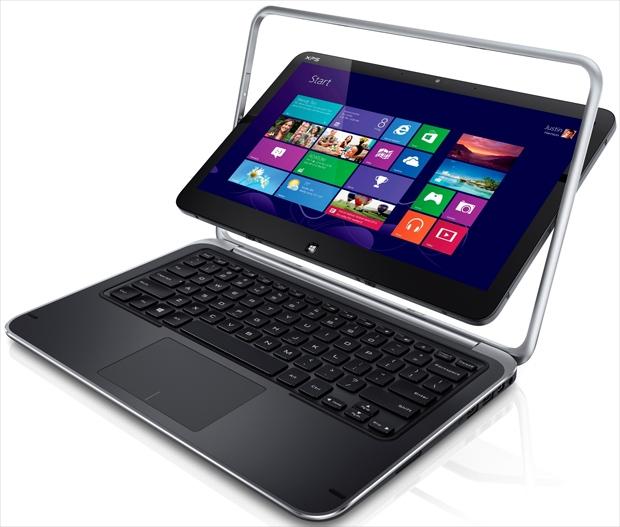 Burd was talking with The Guardian about how the company could be part of the new market for wearable computing where we already have Google, Sony, Pebble, Samsung and Apple. All of those companies have either teased their devices, shown them off (Google Glass) or are rumored to release a wearable device later this year. He adds:
There are challenges in cost, and how to make it a really good experience. But the piece that's interesting is that computers are getting smaller. Having a watch on your wrist - that's pretty interesting, pretty appealing.
What does this mean for the desktop space? Could Dell be leaving the desktop space? Of course not, Burd says that there will "still be a need for 'static computing on desktops'. There's a lot of discussion about how that fits into wearable devices like we've seen with Google Glass and watches. We're looking at a world of lots of connected devices."
Burd also talked about Windows 8's performance on tablets, which has failed to have any traction with Dell customers. Burd says: "Businesses are slow to adopt to a new operating system," but he is still encouraged to "see some businesses deploying Windows 8 and tablets."
Related Tags