Things have been looking down for Hewlett Packard for years now. The company can not seem to find a foothold in any of the new emerging tech devices even after acquiring companies like Palm. They failed rather epically with WebOS, and their iPAQ branded phones are just horrible.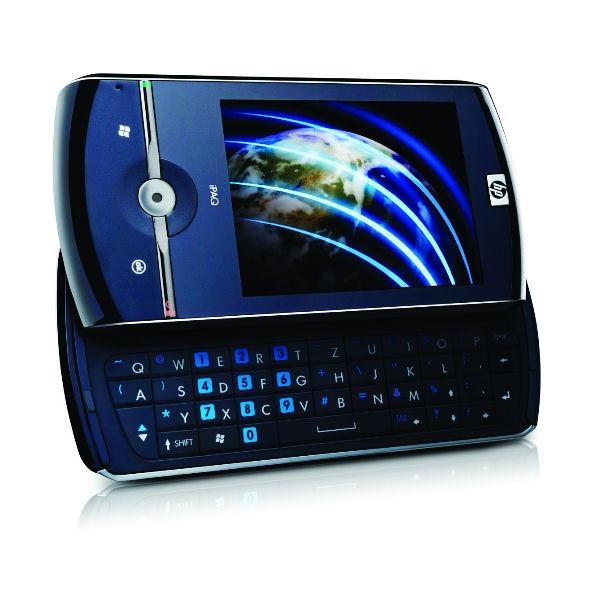 Yam Su Yin, HPs senior director for Consumer PCs and Tablets in the Asia Pacific region told reporters that HP was working on a new generation of smartphone, but could not give a timetable as to when information would be released. He said that "It would be silly" for HP to say no to a new smartphone and that "HP has to be in the game!"
Honestly, I feel that HP has delayed long enough; they never really had a firm foothold in the phone market, and even the sales from Palm dried up rather quickly. With companies like BlackBerry who do smartphones very well, struggling to keep afloat in the current market, HP has to hit a serious high-end home run for their new phone to even be able to post semi-respectable sales. My advice to them is to spare no expense and release something that blows all else out of the water.