When Square launched a few years ago, they changed the mobile payments market overnight with their little white plastic device that you to plug in your smartphone or tablet. Now Square is setting its sights on the online marketplace as well and is attempting to compete with Etsy, Amazon, and eBay by launching its own online marketplace called Square Market.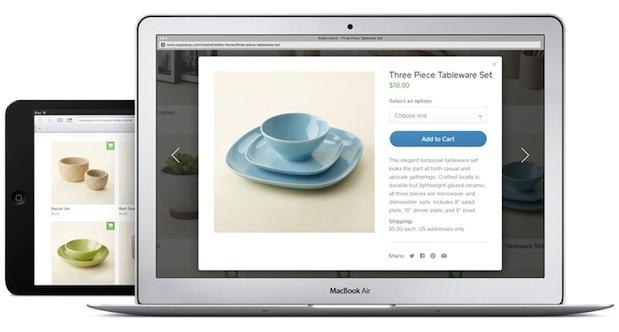 While the step from a mobile payment gateway to a online marketplace may seem a bit odd to some, this is actually part of Square's push for the company to deliver a product that answers each aspect of online commerce. At the moment, the company has a mobile wallet for consumers, a payment app for businesses, a $300 stand that turns your iPad into a point-of-sale system and it even has a project in the works that will compete with PayPal known as Square Cash.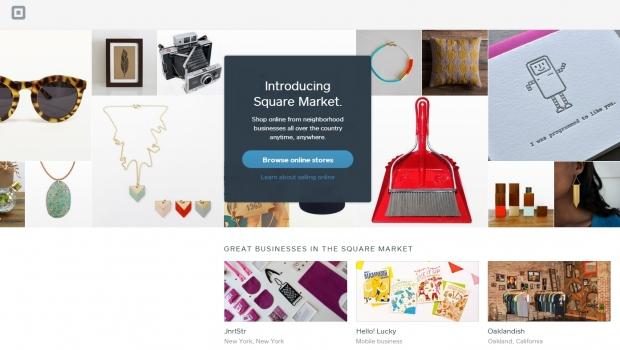 "Creating an online marketplace is our next step in making commerce easy for everyone," said Ajit Varma, Square's director of discovery, in a statement. "The idea behind Square Market is to make local businesses accessible to Square users nationwide. Creating a storefront on Square Market is free, and sellers can manage list items, add product photos, manage inventory and create an online profile for their businesses that the company hopes will essentially eliminate the need for sellers to have standalone websites."
The online storefront itself is free, but transactions aren't. Square will take a 2.75 percent cut of revenue off each item sold, which is much less than what Amazon or eBay charges. It is even less than the $0.20 Etsy charges to list an item.