Sony has announced pre-order details for the upcoming Gran Turismo 6 on it's PlayStation blog this morning. The company is offering a unique car pack with four cars to all who pre-order the game and has detailed out some pretty sweet exclusive pre-order packs from GameStop and Amazon.com.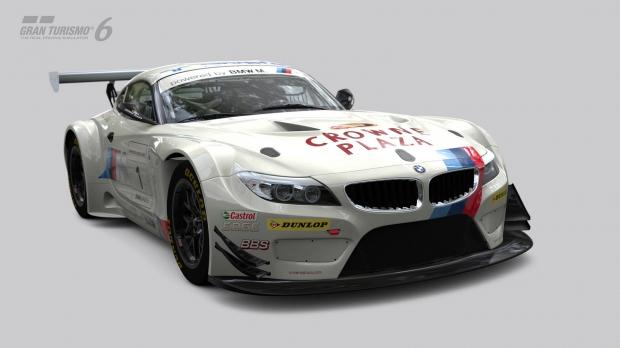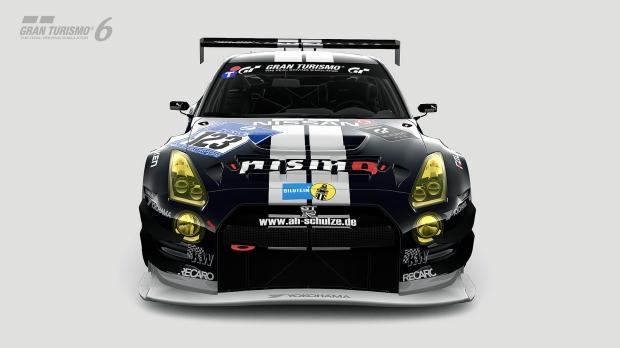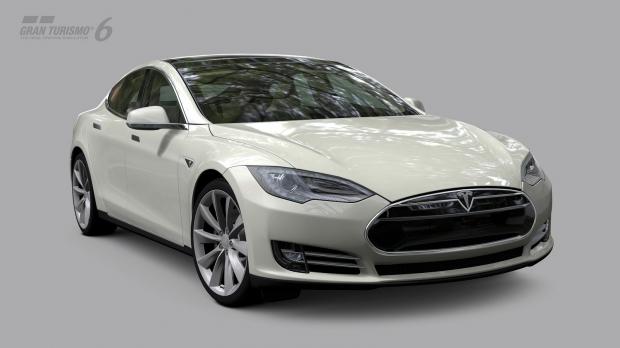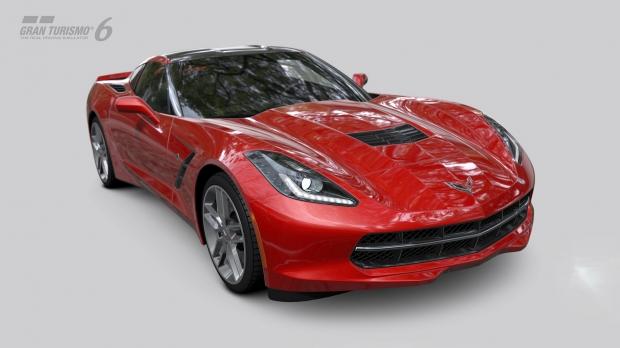 Up first, GameStop is offering not only the four cars pictured above, but for $59.99 gamers can pre-order the exclusive GT6 15th Anniversary Edition and get an additional 16 exclusive cars with exclusive paint jobs, race suits, helmets, and a PSN Avatar. Also included is a free copy of the Beyond the Apex II app. Other features are said to be included but will not be disclosed until closer to launch. Check out the awesome list of exclusive cars that come with the GameStop pre-order below.
BMW Z4 GT3 2011

Nissan GT-R NISMO GT3 2013

Chevrolet Corvette Stingray (C7) 2014

Tesla Motors Model S Signature Performance 2013

Alfa Romeo TZ3 Stradale 2011

Alpine A110 1600S 1968

Aston Martin V12 Vantage 2010

Audi R8 LMS ultra 2012

Ford Focus ST 2013

Ford Mustang Shelby GT500 2013

Honda HSV-010 (SUPER GT) 2011

KTM X-BOW R

Lamborghini Aventador LP 700-4 2011

Lexus IS F Racing Concept 2008

Lotus Europa (type54) 1968

Mercedes-Benz SLS AMG GT3 2011

Renault Sport Megane Trophy V6 2011

SRT Viper GTS 2013

TRD 86 Racing 2008

Volkswagen Scirocco GT24 Race Car 2008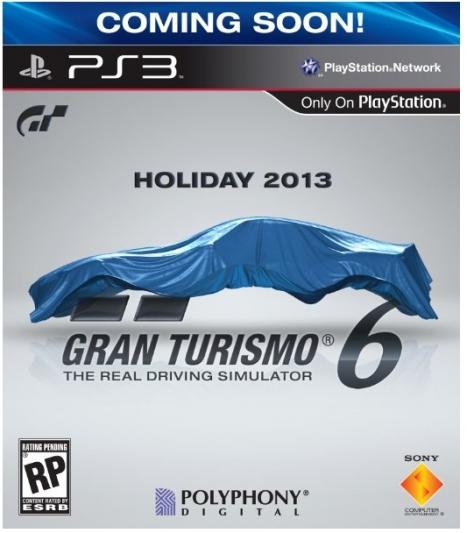 Finally, Amazon.com is offering their own exclusive pre-order deal which includes the original four cars pictured above but also includes $1,000,000 in in-game credit. This will allow gamers to build their ultimate garage straight out of the box, and will solidify them as becoming master of their GT6 universe. The credit can be used to unlock multiple aspects of the game, purchase vehicles, upgrades, and other in-game features. The pre-order at Amazon is also about $60, so the decision on which to buy will be a tough one.