Machinima is going after a 'mega-round' of financing, who is going to pull out their credit card?
YouTube sensation Machinima is going to begin a 'mega-round' of financing.

Published Mon, Jun 24 2013 6:30 AM CDT
|
Updated Tue, Nov 3 2020 12:22 PM CST
For those not aware of who Machinima are, you might want to take a look - they feature more than two billion (that's with a B) YouTube views per month, and are one of the Internet's biggest entities on YouTube.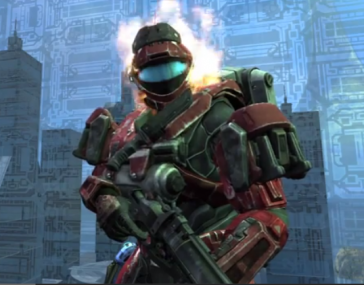 This is obviously worth a lot of money, but just how much? Well, the people behind the company are looking for a "mega-round" of financing. In 2012, Machinima executives raised $35 million in a financing round led by Google, and this time, they are looking for more than that, much more in fact. The money they hope to raise will help the company setup more advanced content ambitions.
At the moment, Machinima rely on clips contributed by YouTubers, but they want to spend more money licensing original shows like the big boys do. Also, instead of just running their new shows on YouTube for free, Machinima want to work out a way where they can create a subscription-based model like Netflix, or Hulu.
This content would run outside of YouTube, on something like the Xbox One, or Machinima's own non-YouTube website. Machinima would need to find financing from a great partner like a movie or TV network, to help them go through that different world compared to Google.
Another interesting bit that we should find out in the coming weeks is just how much Machinima is worth, where last year the financing round put them at a value of around $200 million. Company executives would say they're worth much more now, but just how much more?
Related Tags