Cambridge Audio has just announced the Minx M5, a 2.1 audio system that "reproduces computer audio with clarity, emotion and passion." The company says that the new system combines the benefits of Cambridge Audio's proprietary sound technologies and an in-house design expertise.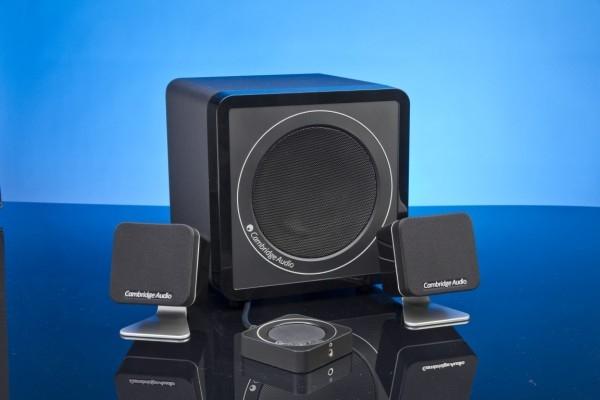 A pair of satellite speakers are said to reproduce amazingly rich and detailed sound on a much larger scale than one would imagine from such a small package. The compact active subwoofer delivers a deep and powerful bass while also providing a hidden housing for the amplifier.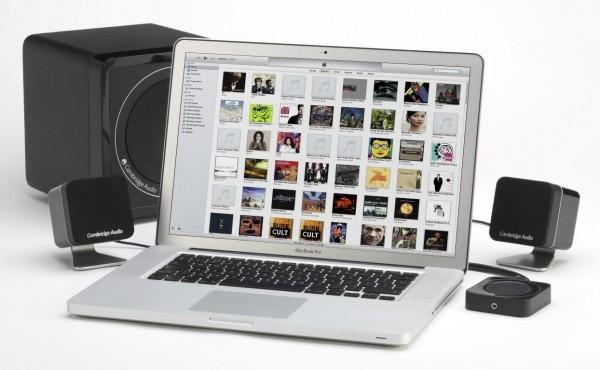 Unlike many of the multimedia audio systems on the market today, the Minx M5 features a USB audio connection in lieu of the traditional 3.5mm audio jacks. A high-quality digital to analog converter handles the signal processing to ensure that the sound being output is always crisp and clear.
The unit features a single 2-inch driver per satellite and a 5.25-inch subwoofer, all of which is powered by a 30W amp. Weighing in at less than a pound each, the satellite speakers take up a mere three inches cubed of desk space while the subwoofer tops the scales at 10 pounds and about eight inches cubed. The Minx M5 is available from Cambridge Audio now at a price point of $229.