During this afternoon's Premiere 2013 event in London, Samsung announced the long anticipated Galaxy NX camera. The Galaxy NX is a mirrorless 4/3 camera that features the ability to swap out lenses from Samsung's NX line of cameras. What makes this new photographic offering amazing is the fact that it runs Android 4.2.2.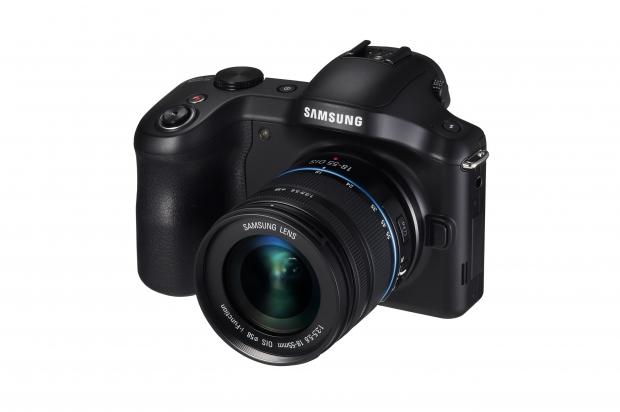 Myoung Sup Han, Senior Vice President and Head of the Digital Imaging Business, Samsung Electronics:
The GALAXY NX reflects the unique needs of a user who needs to take professional photos and share them immediately in any situation. For those who want to express themselves and the exciting moments that make up their lives quickly, easily and on the go, the GALAXY NX is an ideal choice.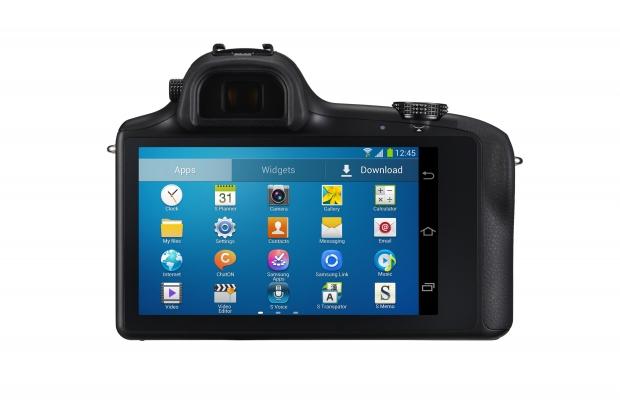 The Galaxy NX features a 20.3MP APS-C Sensor that produces images that are bright and detailed, even in low light conditions. The DRIMe IV Image Signal Processor delivers the speed and accuracy which today's photographers demand. An advanced Hybrid Autofocus System ensures each shot is crisp, and vibrant, while the 1/6000 second shutter speed and 8.6FPS shooting lets you capture the action as it's happening.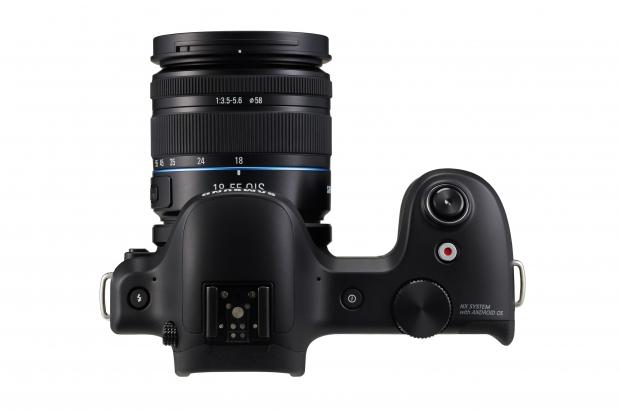 On the hardware side of things, a 1.6GHz quad-core processor handles the processing power needed to keep the Android 4.2.2 Jelly Bean operating system up and running smoothly. 2GB of RAM, 16GB of internal storage and support for a 64GB SD card is also present. The Galaxy NX features Wi-Fi, 3G, and 4G connectability to ensure you are always connected when you need it the most.
The GALAXY NX is packed with rich features which help photographers to take images that embody their passions and express and their unique outlook on the scenes they are shooting. With more than 30 Smart Mode presets, the Galaxy NX lets users choose the optimum settings for the environment they are capturing, as well as create fresh, artistic images. 'Multi Exposure' merges two different shots together to produce one distinctive image, while 'Animated Photo' connects continuous shots of up to five seconds, creating a moving GIF file. For added realism, 'Sound & Shot' stores sound and voice together as the picture is taken, so moments are captured exactly as they happened.